FoodScape Your Life
Community Driven Local Food Production Brings Food Security,
Health and Nutrition to your Local Neighborhood or Town.
---
Yavapai County Residents

Need YOUR Services and Products!
Agricultural Organizations such as:
Local Agri-Business
Ranches and Farms
Agricultural Schools
Materials Transportation
Community Gardens and Clubs
Local Gardening Gurus
Agricultural Entertainment Venues
Ash Fork, Bagdad, Black Canyon City, Camp Verde, Chino Valley, Clarkdale, Congress, Cordes Lakes, Cornville, Cottonwood, Crown King, Dewey-Humboldt, Groom Creek, Iron Springs, Jerome, Kirkland, Lake Montezuma, Mayer, Paulden, Peeples Valley, Prescott, Prescott Valley, Rimrock, Rock Springs, Sedona, Seligman, Skull Valley, Spring Valley, Wilhoit, Yarnell.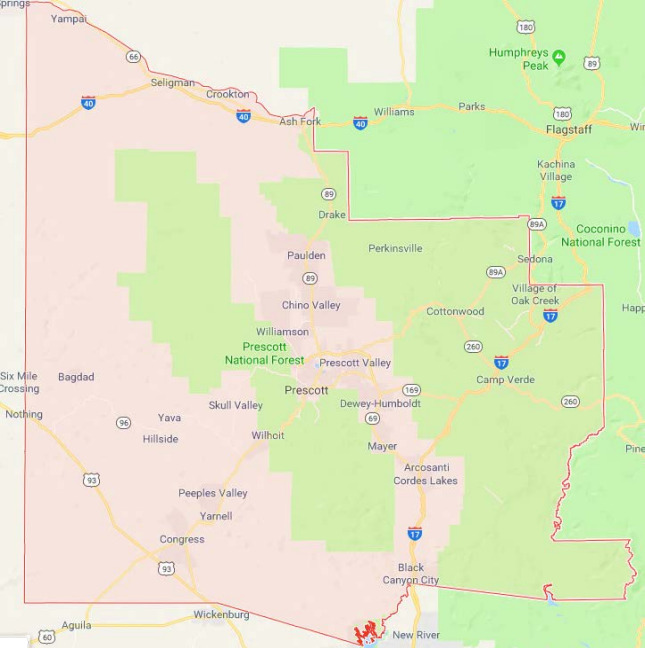 Purchase a Print or Framed Photo Art from FoodScape. These beautiful Macro Photos reveal the beauty of God's creation. Your money goes towards expanding operations so we can work full time to bring more Community Connections and Agricultural Resources to Yavapai County residents. I took these pictures myself over the last few years.

Perhaps you have no other way to support or participate? Become part of the financial support network to support the future vision and expansion to every local community in Yavapai County and receive a beautiful gift to hang on your wall.