Spring Valley Foodscape Community Members
Here you will find Spring Valley Organizations, Businesses and Individuals
with Agricultural Resources and Skills to share with Local Residents of Spring Valley.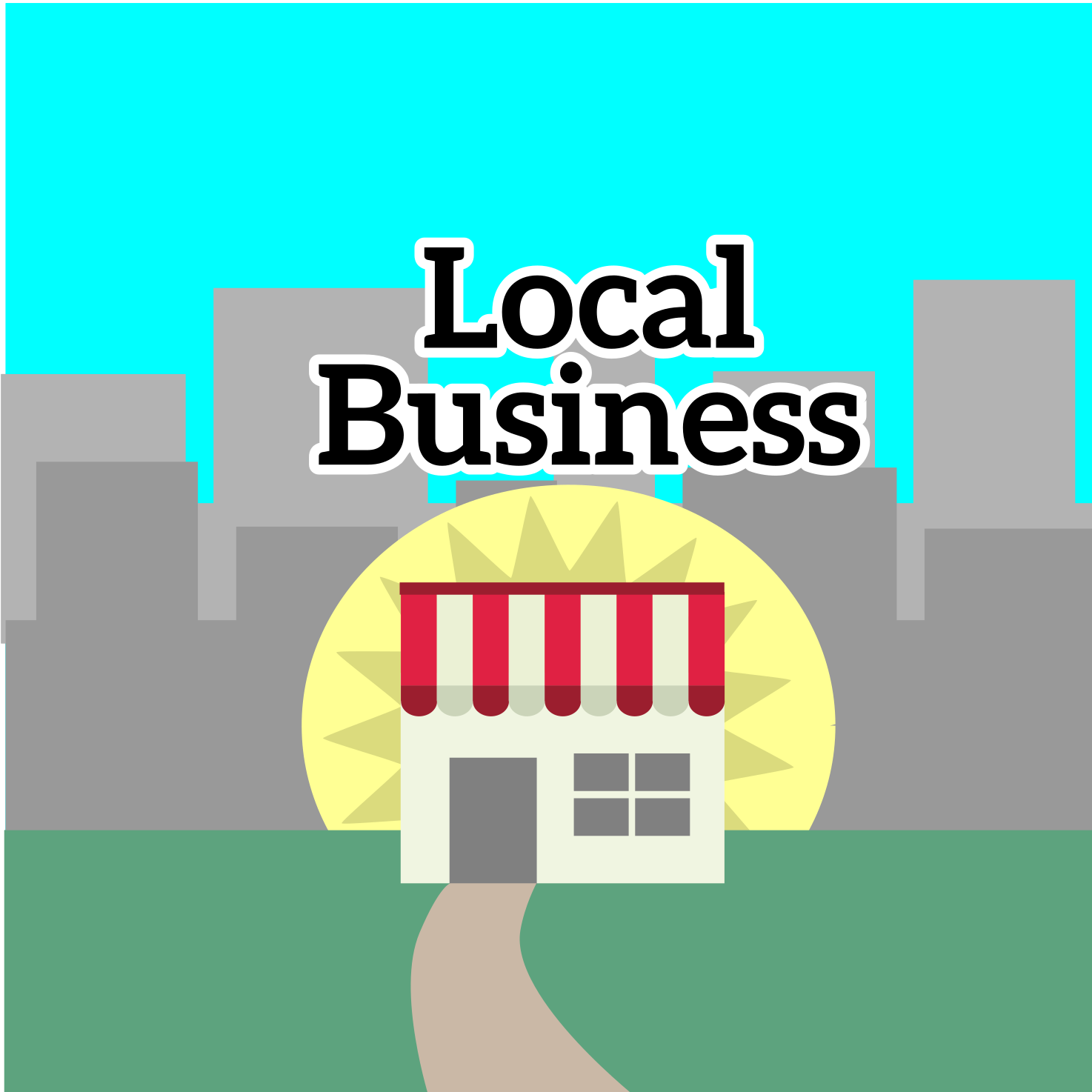 Local Business
Spring Valley Local Businesses are the backbone of the community. Plant Nurseries, Farms, Feed Companies, Ranches, Agricultural Materials Transportation and more. We SUPPORT LOCAL BUSINESS.
---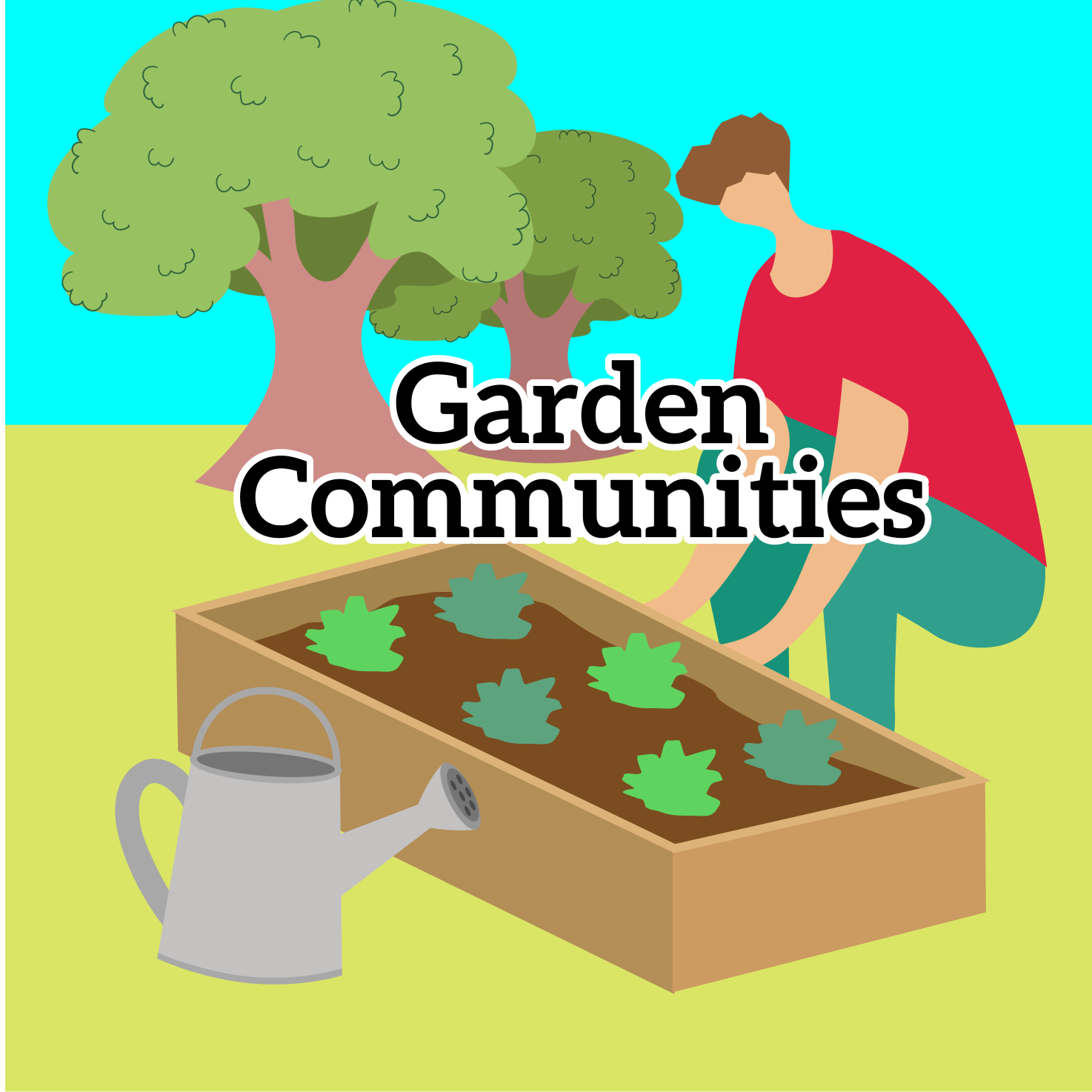 Organizations
Spring Valley Ranches, Farms, Garden Communities, Schools and Supporting Organizations. These provide local agricultural resources and products to the residents of Spring Valley
---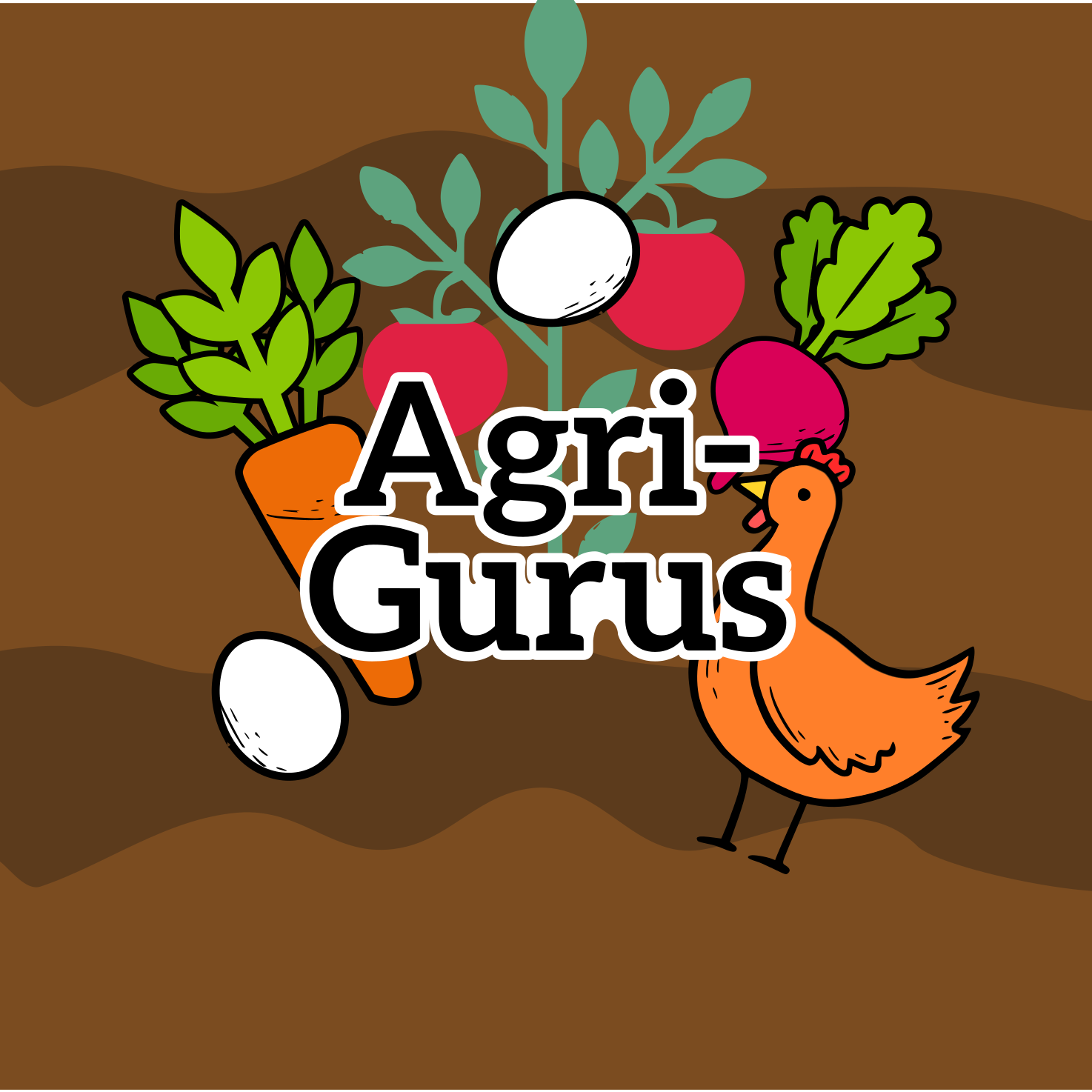 Spring Valley Agricultural and Garden Gurus with their animals and gardens provide a meaningful contribution to the local gardening community. Many have resources available to share.
---
Searching For Foodscape Community Leaders
Spring Valley, Arizona
Located in the heart of the Sonoran Desert, there are plenty of opportunities to explore nature and take in the area's amazing landscapes. The climate is mild and sunny for most of the year, making it a great place for outdoor activities. Despite being located far from urban areas, there are plenty of places to shop and enjoy local restaurants within the city limits.
Elevation: 3940 FT