Wilhoit Foodscape Community Members
Here you will find Wilhoit Organizations, Businesses and Individuals
with Agricultural Resources and Skills to share with Local Residents of Wilhoit.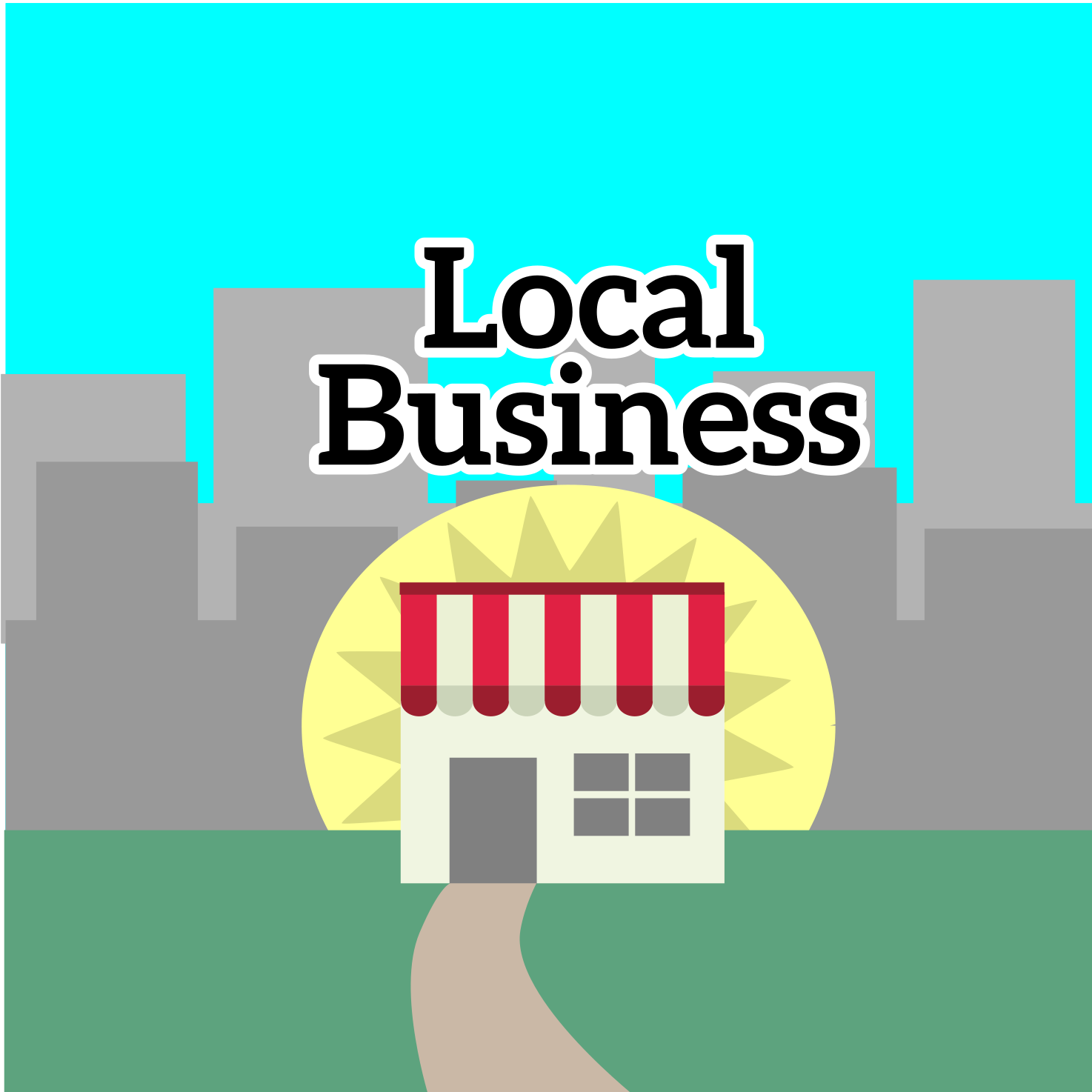 Local Business
Wilhoit Local Businesses are the backbone of the community. Plant Nurseries, Farms, Feed Companies, Ranches, Agricultural Materials Transportation and more. We SUPPORT LOCAL BUSINESS.
---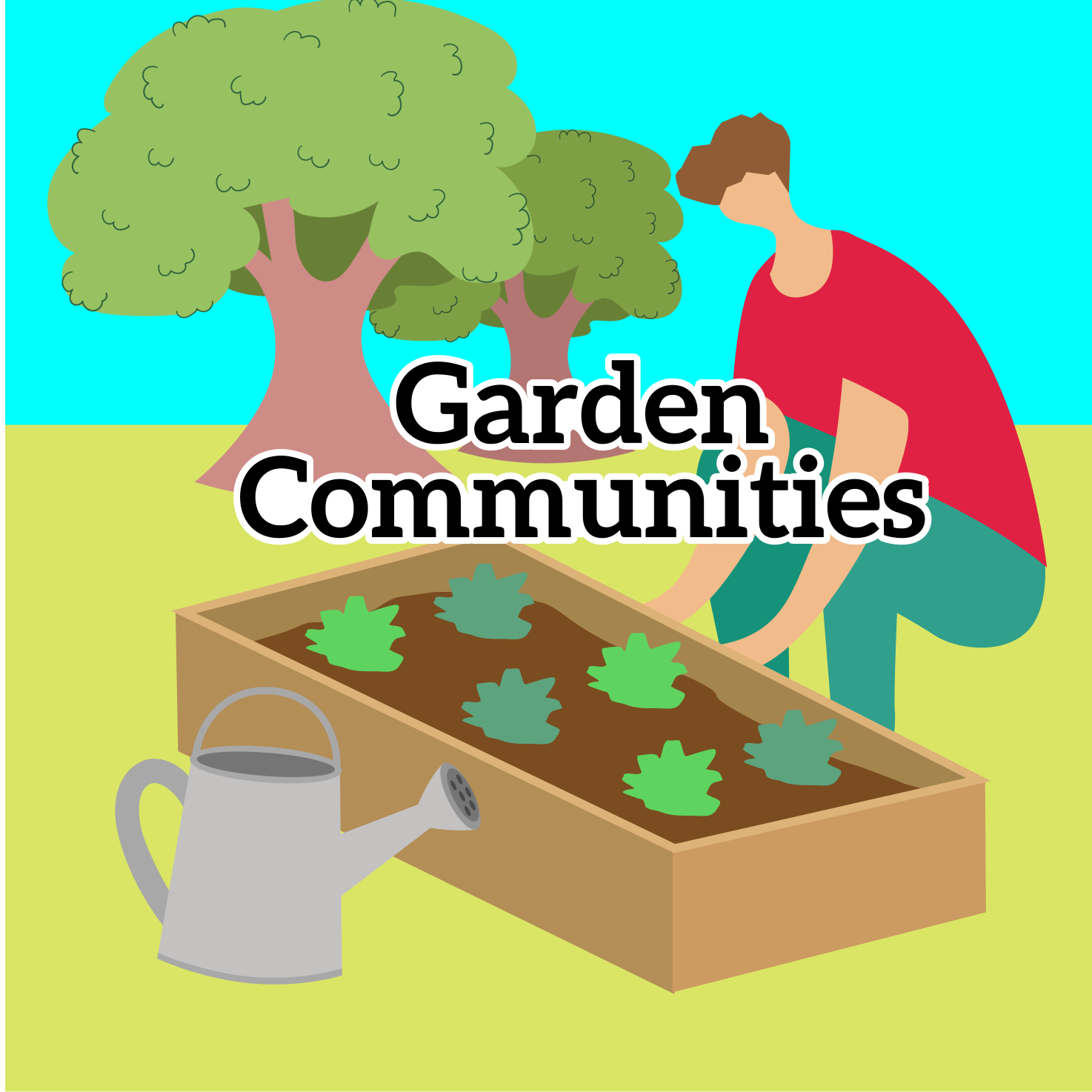 Organizations
Wilhoit Ranches, Farms, Garden Communities, Schools and Supporting Organizations. These provide local agricultural resources and products to the residents of Wilhoit
---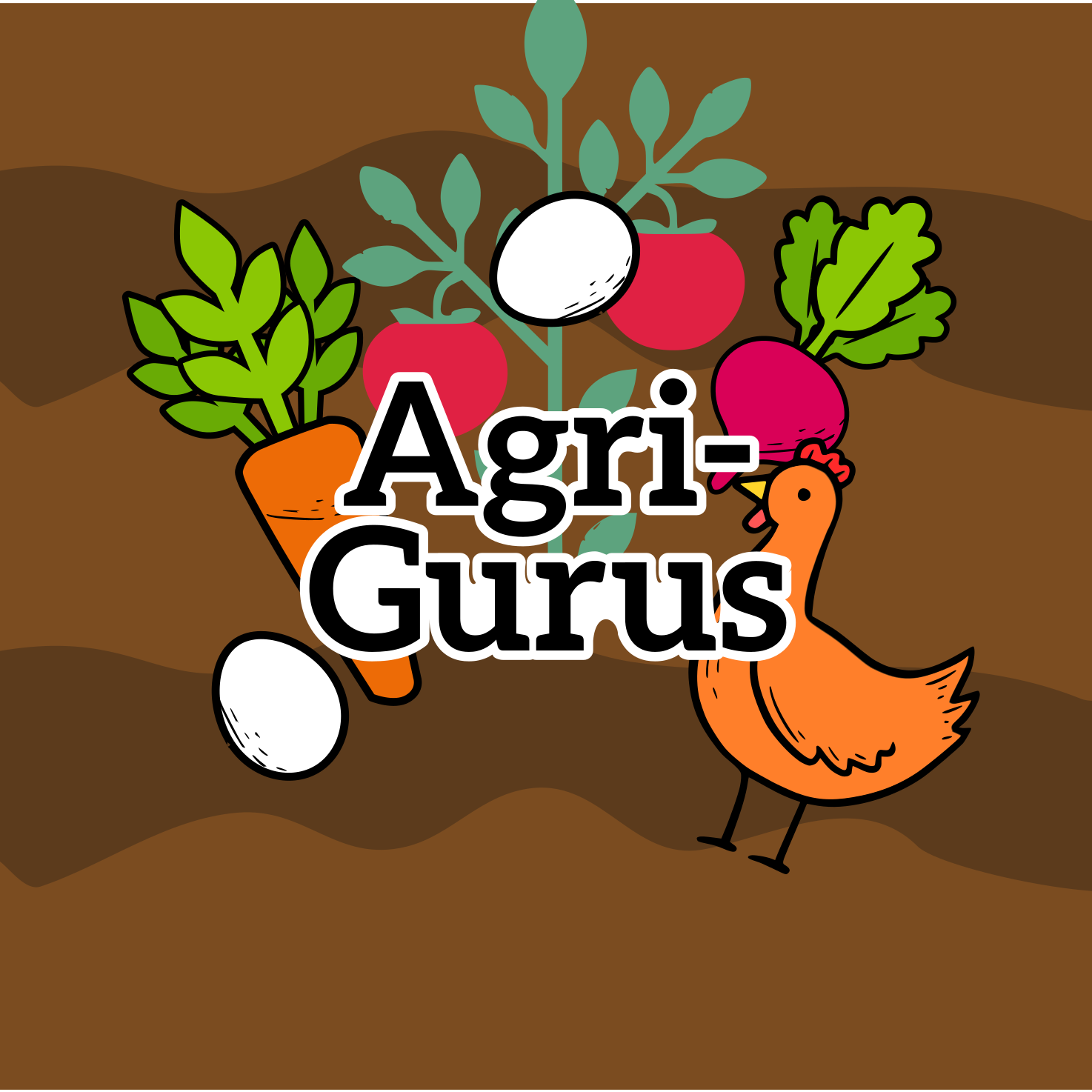 Wilhoit Agricultural and Garden Gurus with their animals and gardens provide a meaningful contribution to the local gardening community. Many have resources available to share.
---
Searching For Foodscape Community Leaders
Wilhoit, Arizona
Wilhoit is a census-designated place (CDP) in Yavapai County, Arizona, United States. The population was 664 at the 2000 census.
In the mid-1920's a road was being built to connect Phoenix and Prescott, by way of Congress and Yarnell. There Frank Wilhoit built culverts for the road, and then later homesteaded that area with his wife Christina.
Mr. and Mrs. Wilhoit then built a gas station and garage on one side of the road, and a restaurant on the other. Mr. Wilhoit operated the garage and Mrs. Wilhoit operated the restaurant which remained busy as travelers needed a place to eat, and that they also needed an auto-garage considering tires back then did not hold up well on gravel roads.
Mr. and Mrs. Wilhoit would later leave the area and move to Wickenburg around 1930 but the small area retained the name and the area later evolved into a place well known for its mobile homes.
Elevation: 5,075 FT.