Cordes Lakes Foodscape Community Members
Here you will find Cordes Lakes Organizations, Businesses and Individuals
with Agricultural Resources and Skills to share with Local Residents of Cordes Lakes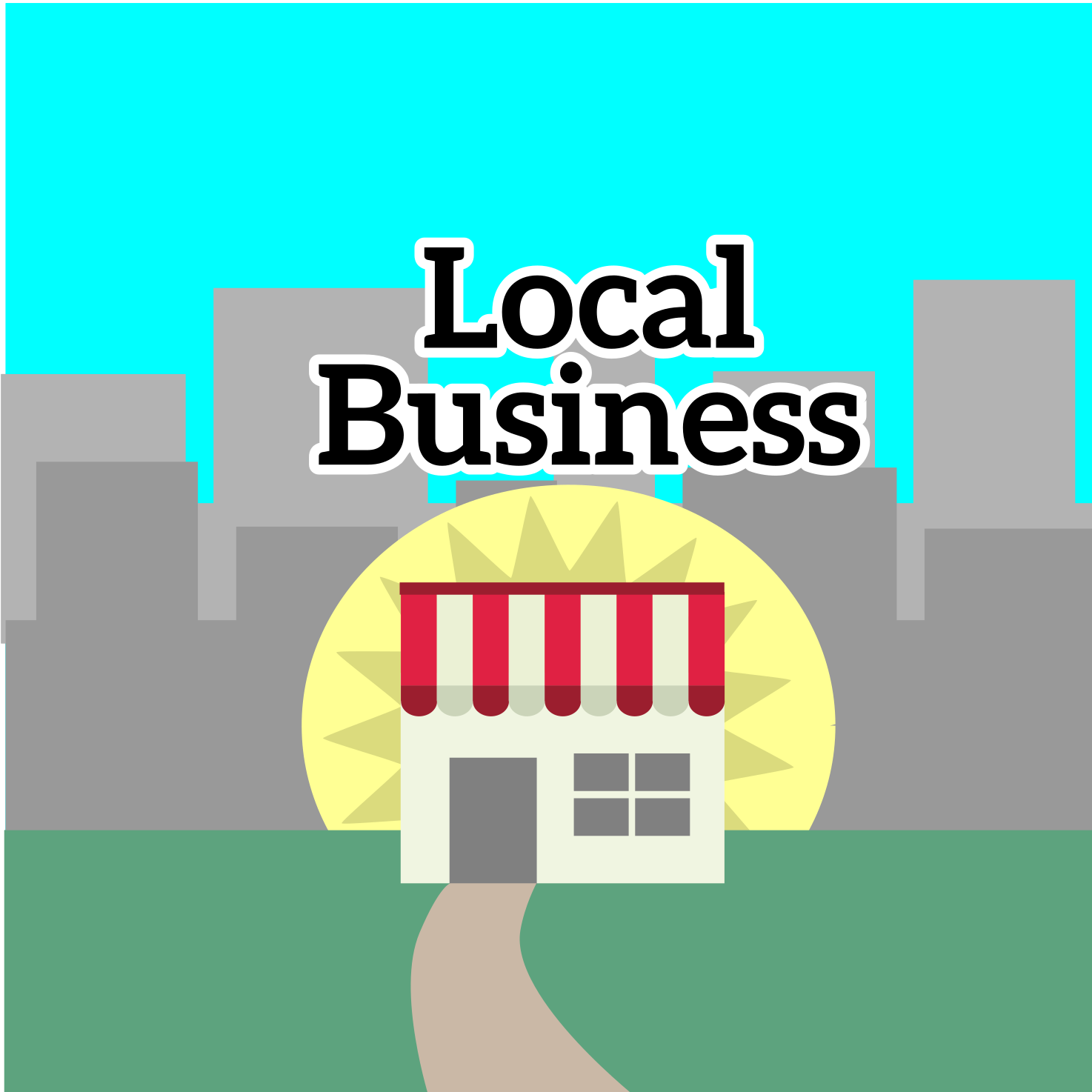 Local Business
Cordes Lakes Local Businesses are the backbone of the community. Plant Nurseries, Farms, Feed Companies, Ranches, Agricultural Materials Transportation and more. We SUPPORT LOCAL BUSINESS.
---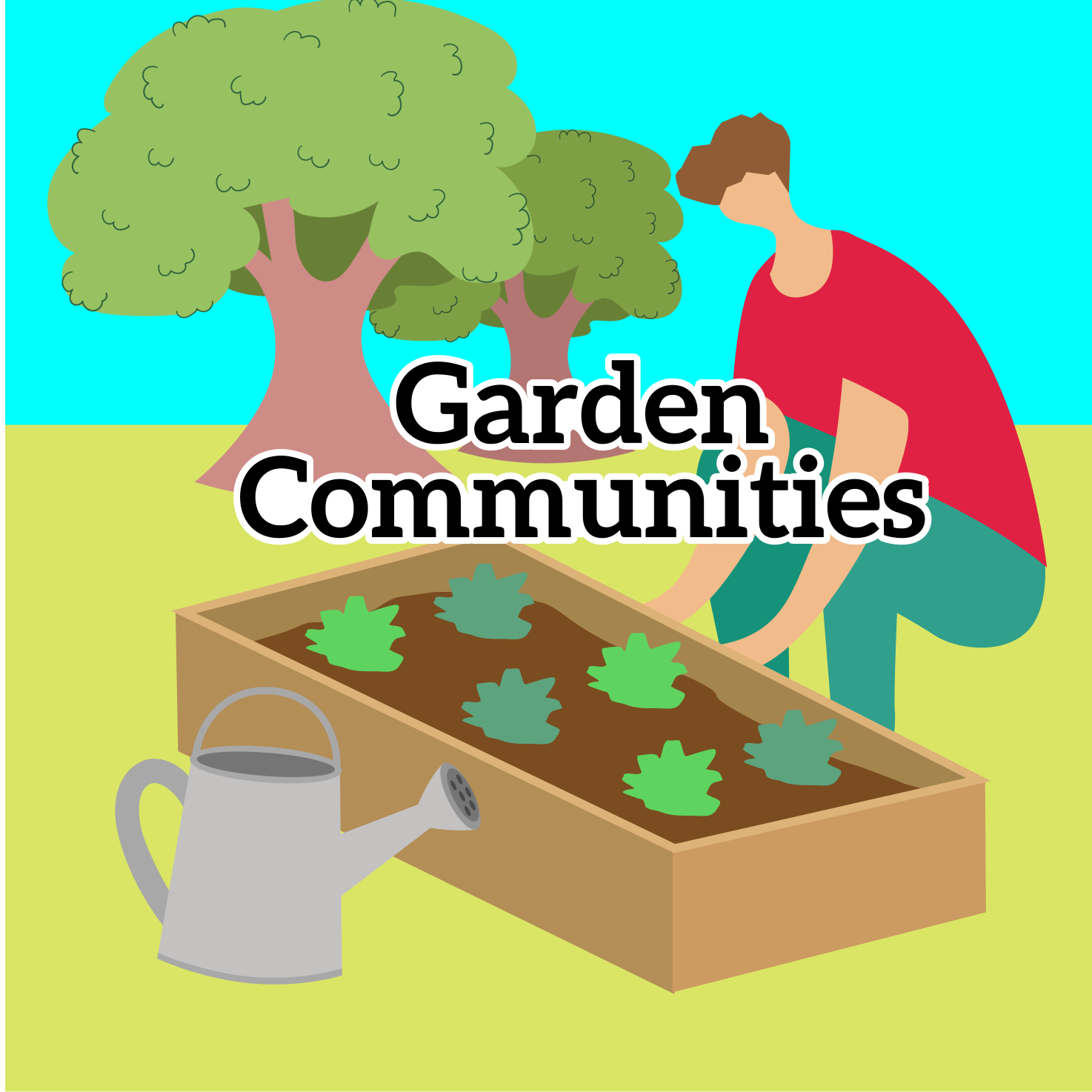 Organizations
Cordes Lakes Ranches, Farms, Garden Communities, Schools and Supporting Organizations. These provide local agricultural resources and products to the residents of Cordes Lakes
---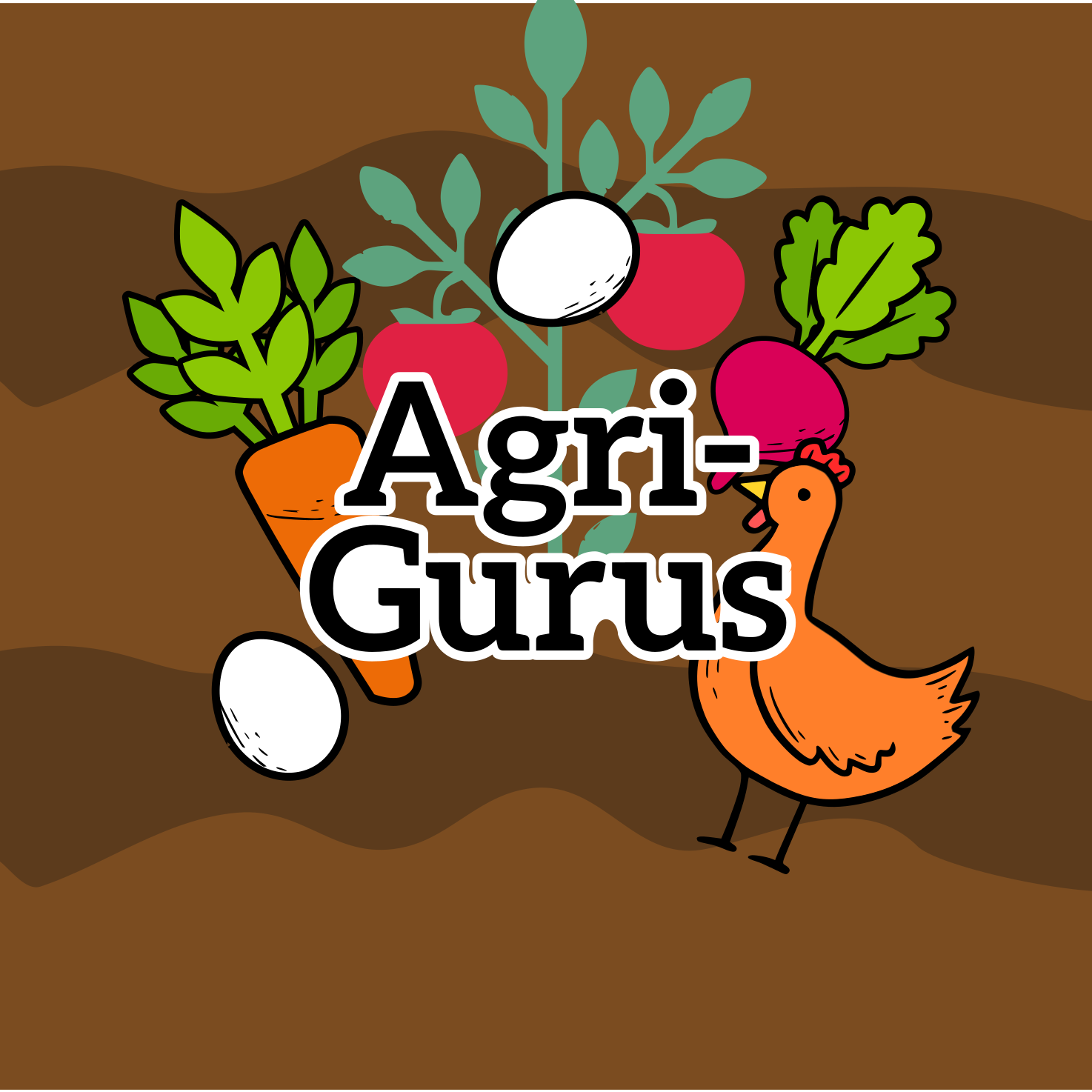 Cordes Lakes Agricultural and Garden Gurus with their animals and gardens provide a meaningful contribution to the local gardening community. Many have resources available to share.
---
Searching For Foodscape Community Leaders
Cordes Lakes & Arcosanti, Arizona
Cordes Lakes is a census-designated place (CDP) in Yavapai County, Arizona, United States. The population was 2,058 at the 2000 census.

Cordes was established in 1883 by John Henry Cordes. The town was originally destined to be called Antelope Junction; however, Cordes' application for a post office in that name was denied in 1883. The reason was that there was already an Antelope Station in Arizona.

The Cordes Lakes' back roads lead straight to the Agua Fria National Monument. There is one shallow man-made lake that often dries up in the summer or all year, especially during times of drought.

Cordes Junction is in close proximity to the unique Arcosanti Community.
ARCOSANTI The Urban Laboratory
Established in 1970 by Italian architect, artist, and philosopher Paolo Soleri, Arcosanti is an urban laboratory constructed in the Arizona high desert to test an alternative human habitat. After 50 years, it still looks like an experiential space to "prototype" an environment like no others.
Founded in 1970, Arcosanti is a project of The Cosanti Foundation, a 501(c)(3) nonprofit organization whose mission is to inspire a reimagined urbanism that builds resilient and equitable communities sustainably integrated with the natural world. At Arcosanti, we pursue this mission through experimentation and application of the principles of arcology, a combination of the words architecture and ecology that offers an alternative to urban sprawl.
Located in the heart of central Arizona, Arcosanti is only an hour's drive from Phoenix, Flagstaff, Prescott, and Sedona—an easy day trip or a convenient stopping point on any road trip. You can visit us in person almost every day of the year, enjoying guided tours, hiking trails, and a café where you can enjoy breakfast and lunch much of the week.
Elevation: 3500 FT.