Ash Fork Foodscape Community Members
Here you will find Ash Fork Organizations, Businesses and Individuals
with Agricultural Resources and Skills to share with Local Residents of Ash Fork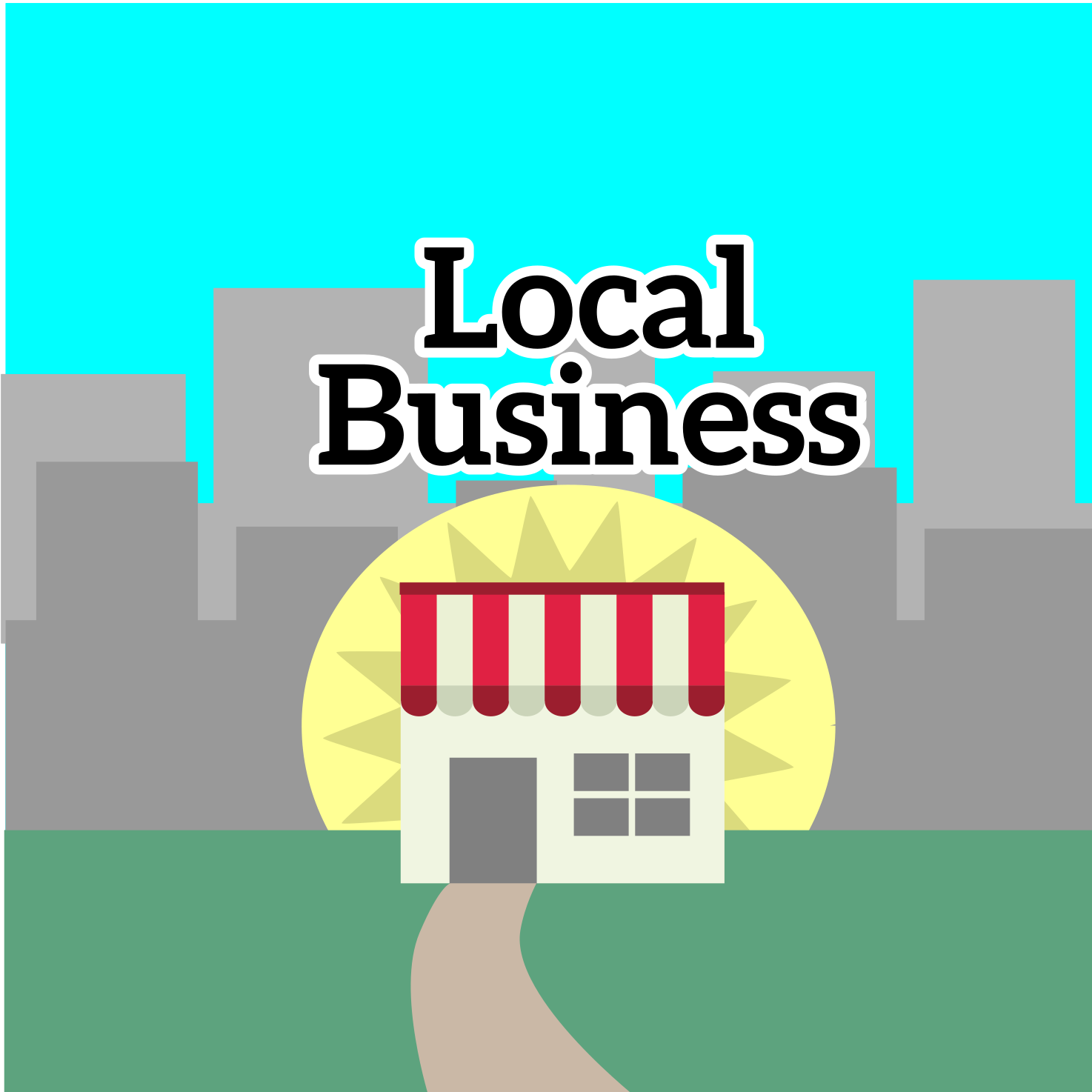 Local Business
Ash Fork Local Businesses are the backbone of the community. Plant Nurseries, Farms, Feed Companies, Ranches, Agricultural Materials Transportation and more. We SUPPORT LOCAL BUSINESS.
---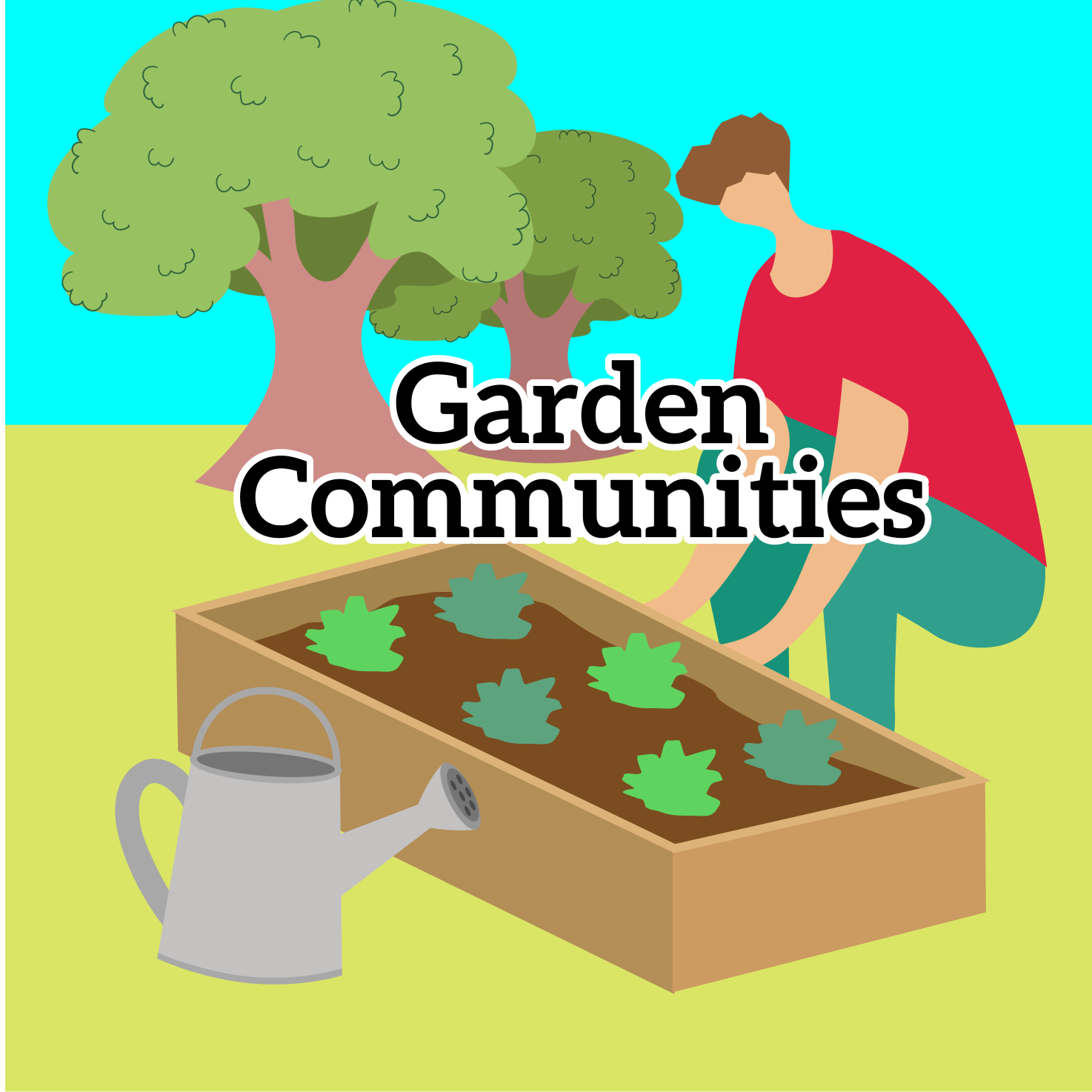 Organizations
Ash Fork Ranches, Farms, Garden Communities, Schools and Supporting Organizations. These provide local agricultural resources and products to the residents of Ash Fork.
---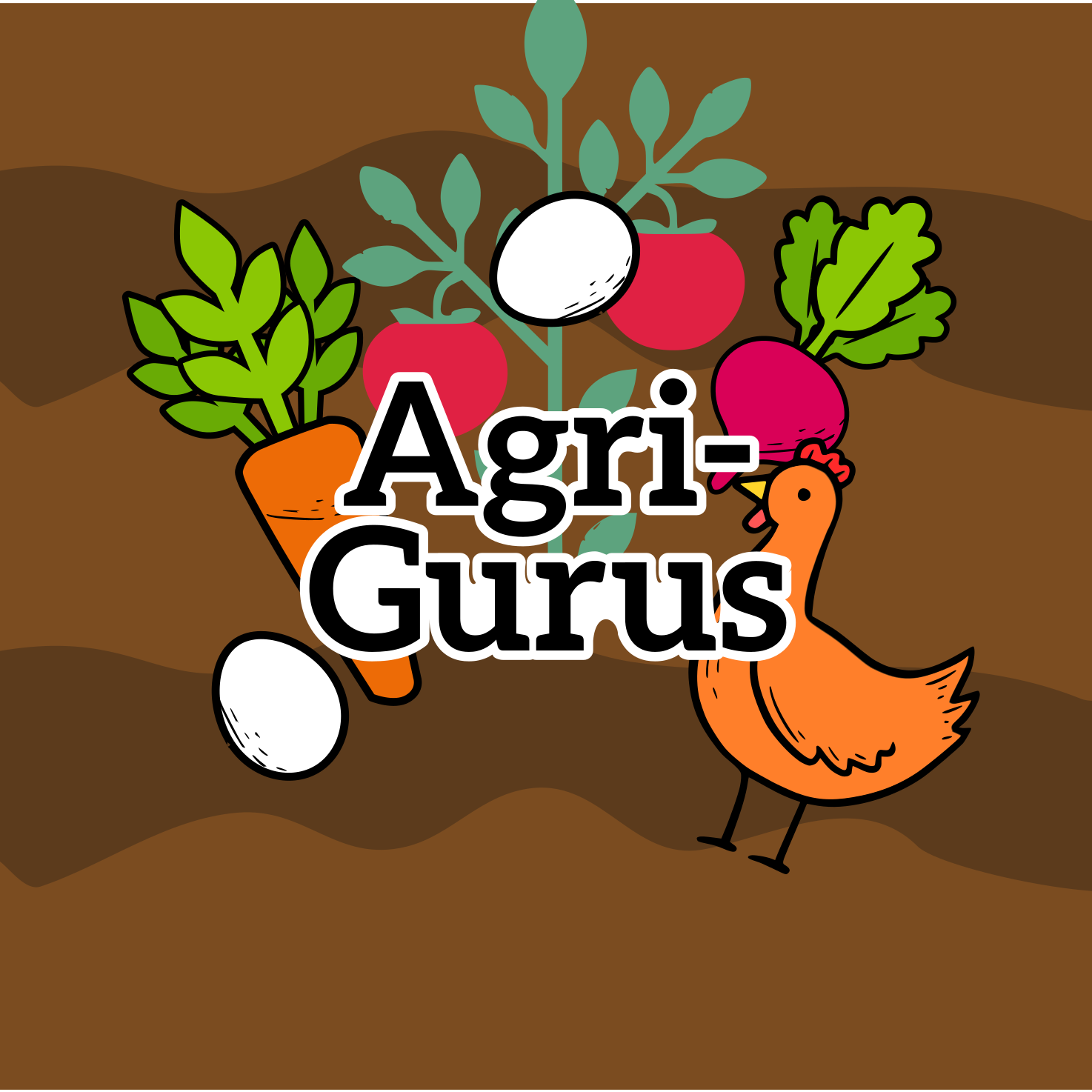 Ash Fork Agricultural and Garden Gurus with their animals and gardens provide a meaningful contribution to the local gardening community. Many have resources available to share.
---
Searching For Foodscape Community Leaders
Ash Fork, Arizona
The self-proclaimed flagstone capital of the USA, Ash Fork is at the north tip of Yavapai County where Interstate 40 meets AZ Highway 89. The beginning of Northern, AZ.
The town of Ash Fork began when the Atlantic and Pacific Railroad, later known as the Atchison, Topeka & Santa Fe Railroad, pushed through in October 1882.
ASH FORK RESIDENTS, GARDENERS, FARMERS and AGRICULTURAL ORGANIZATIONS.
WE WANT TO HELP YOU HELP YOUR COMMUNITY.
Elevation: 5,181 FT.