Jerome Foodscape Community Members
Here you will find Jerome Organizations, Businesses and Individuals
with Agricultural Resources and Skills to share with Local Residents of Jerome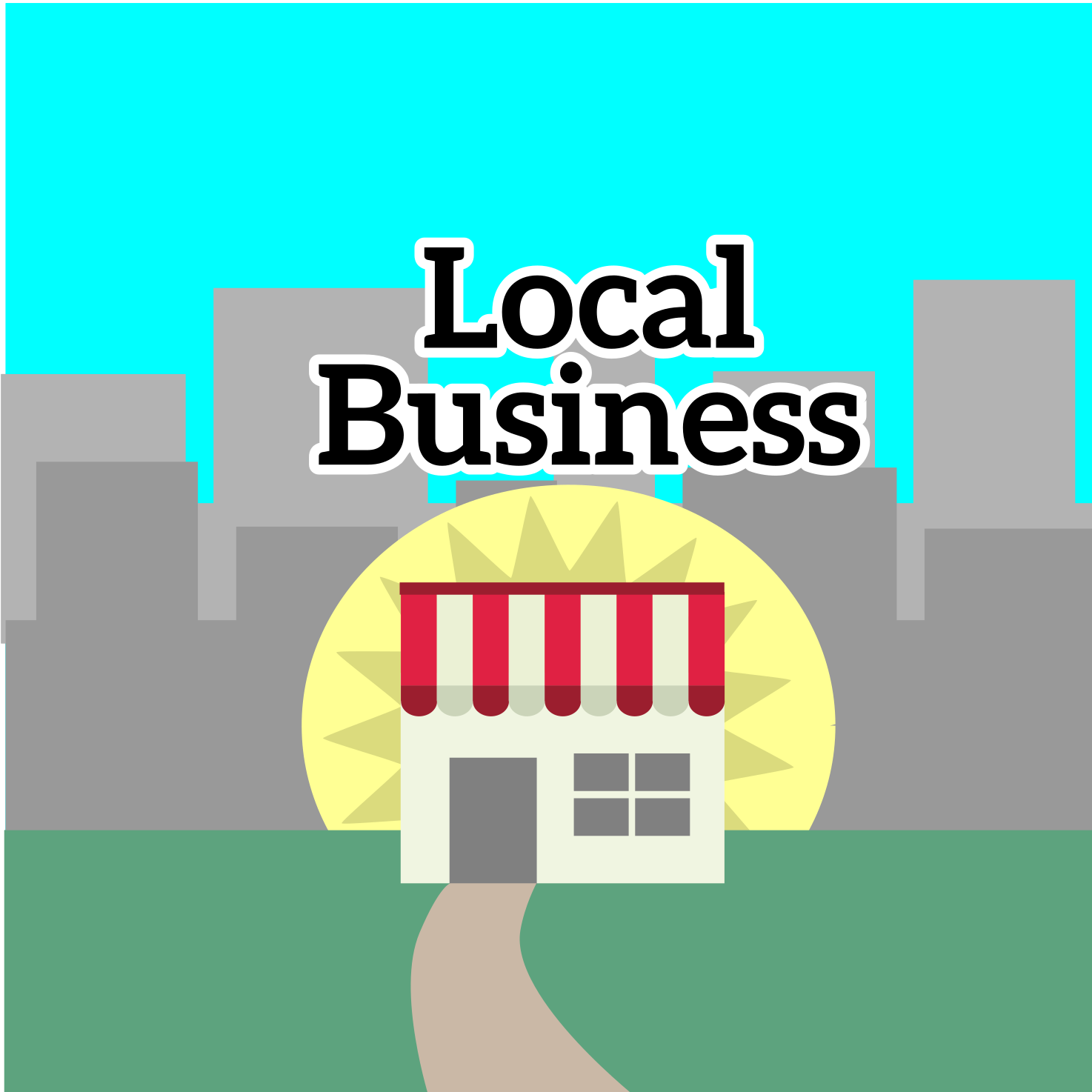 Local Business
Jerome Local Businesses are the backbone of the community. Plant Nurseries, Farms, Feed Companies, Ranches, Agricultural Materials Transportation and more. We SUPPORT LOCAL BUSINESS.
---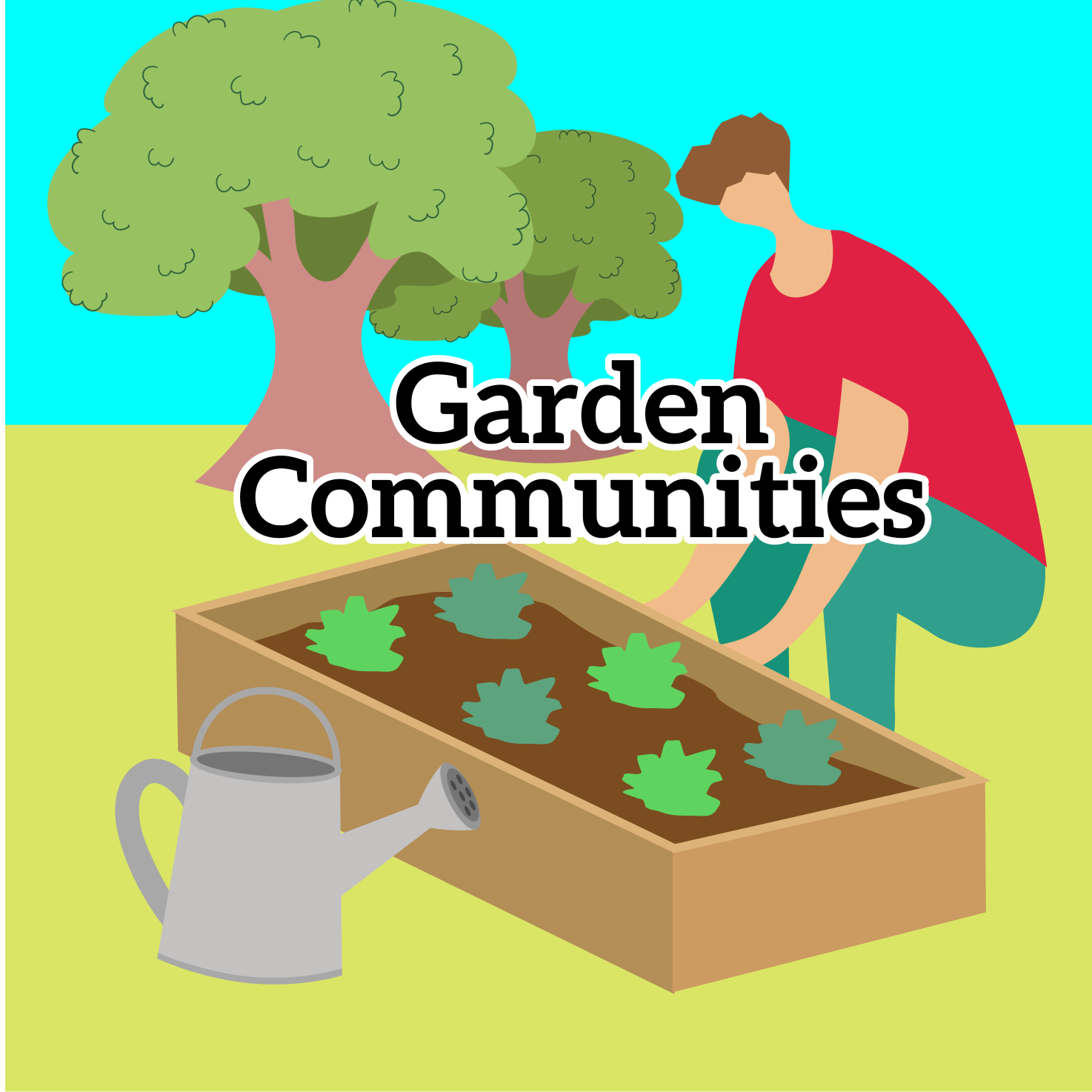 Organizations
Jerome Ranches, Farms, Garden Communities, Schools and Supporting Organizations. These provide local agricultural resources and products to the residents of Jerome
---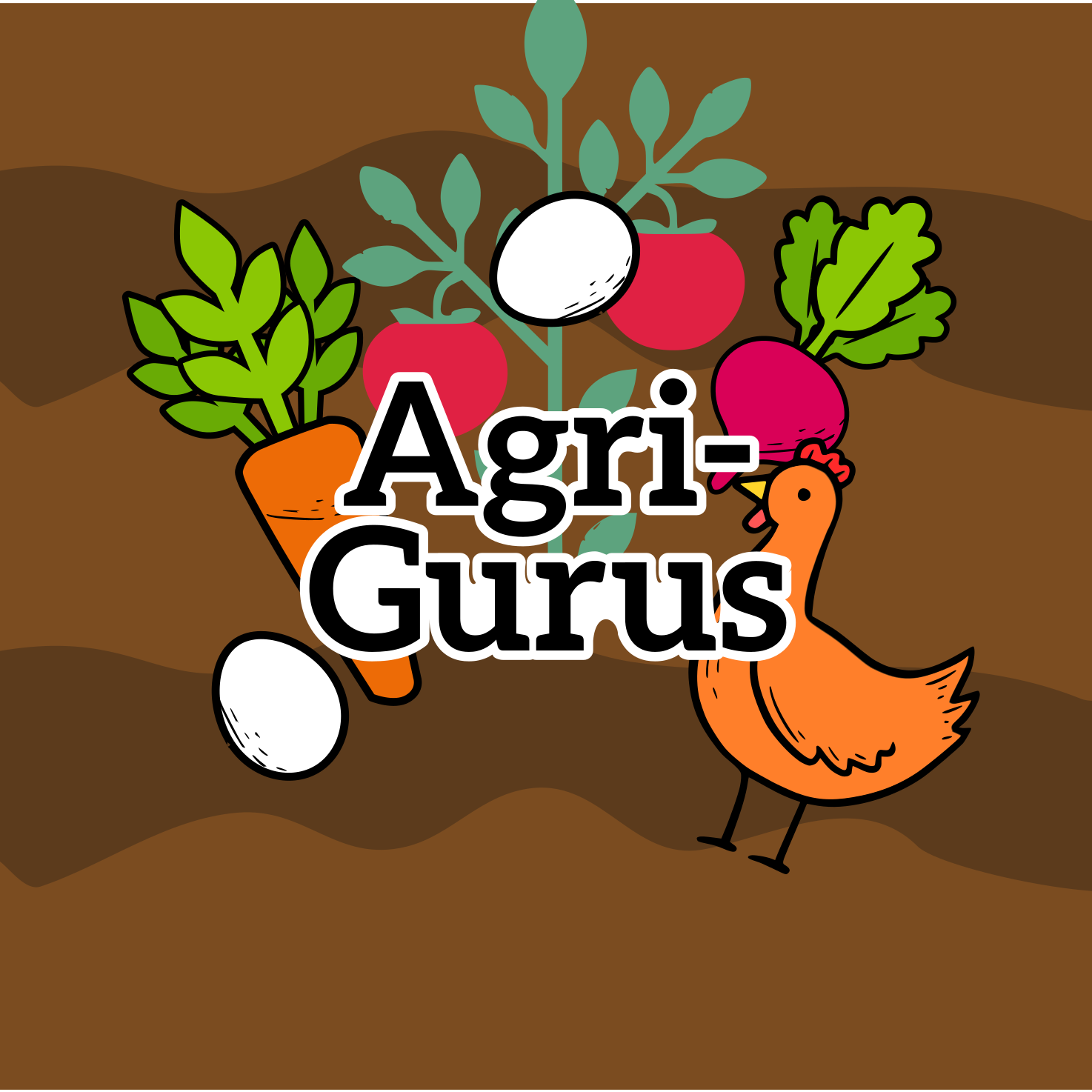 Jerome Agricultural and Garden Gurus with their animals and gardens provide a meaningful contribution to the local gardening community. Many have resources available to share.
---
Searching For Foodscape Community Leaders
Jerome, Arizona
Jerome's modern history began in 1876 when three prospectors staked claims on rich copper deposits. They sold out to a group which formed the United Verde Copper Company in 1883. The resultant mining camp of board and canvas shacks was named in honor of Eugene Jerome, the venture's principal backer.
This former mountain mining community earned the nickname "The Wickedest Town in the West" during its heyday, when rich copper ore deposits attracted miners, merchants, madams and more to Yavapai County.
Major mining activities ceased in 1953 and the population dropped to under 100 by the late 1950s. The decline of the town was hastened by the demolition of sound buildings for their materials. Lack of maintenance and a large snowfall in 1967 destroyed more of the remaining structures.
Elevation: 5,066 FT.