Peeples Valley Foodscape Community Members
Here you will find Peeples Valley Organizations, Businesses and Individuals
with Agricultural Resources and Skills to share with Local Residents of Peeples Valley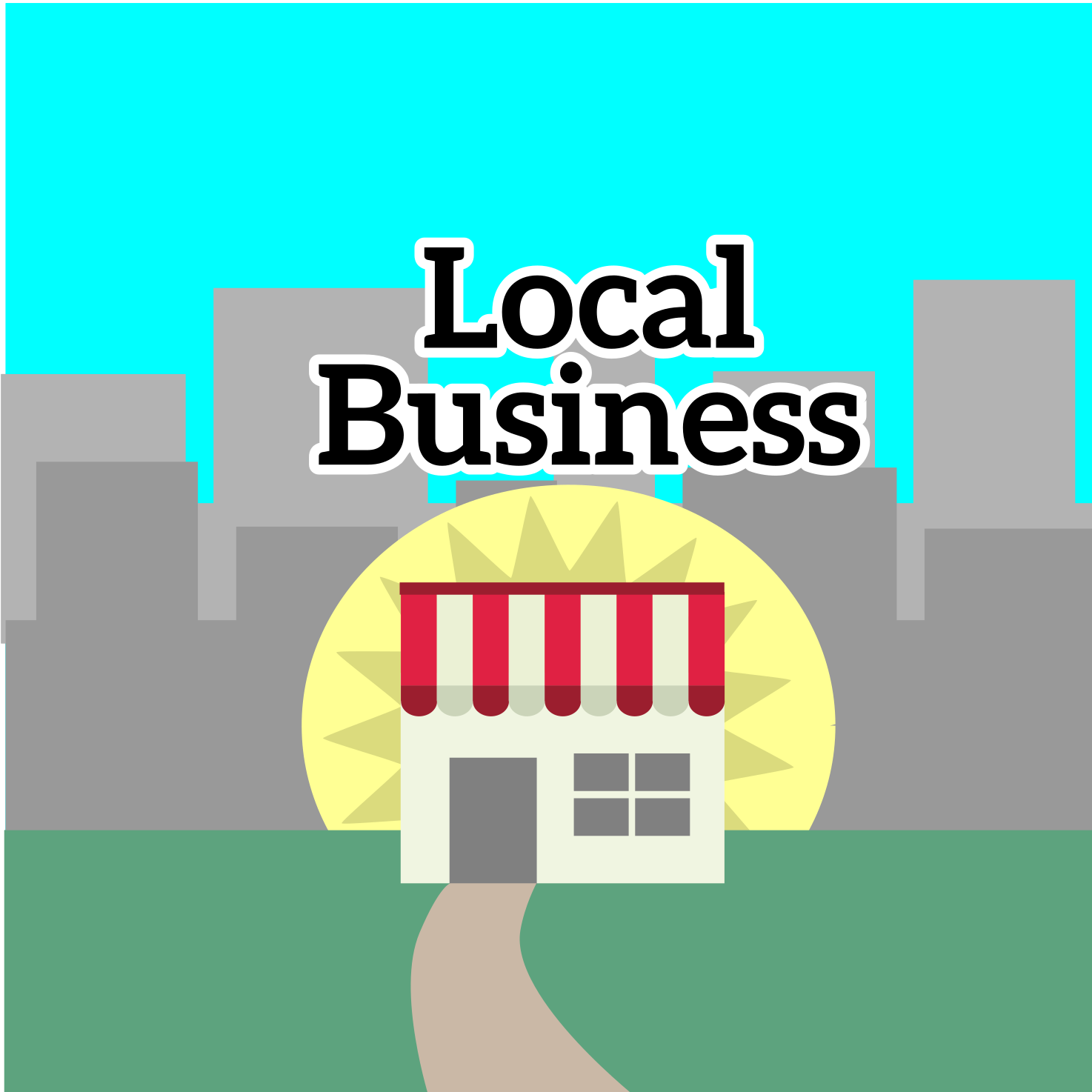 Local Business
Peeples Valley Local Businesses are the backbone of the community. Plant Nurseries, Farms, Feed Companies, Ranches, Agricultural Materials Transportation and more. We SUPPORT LOCAL BUSINESS.
---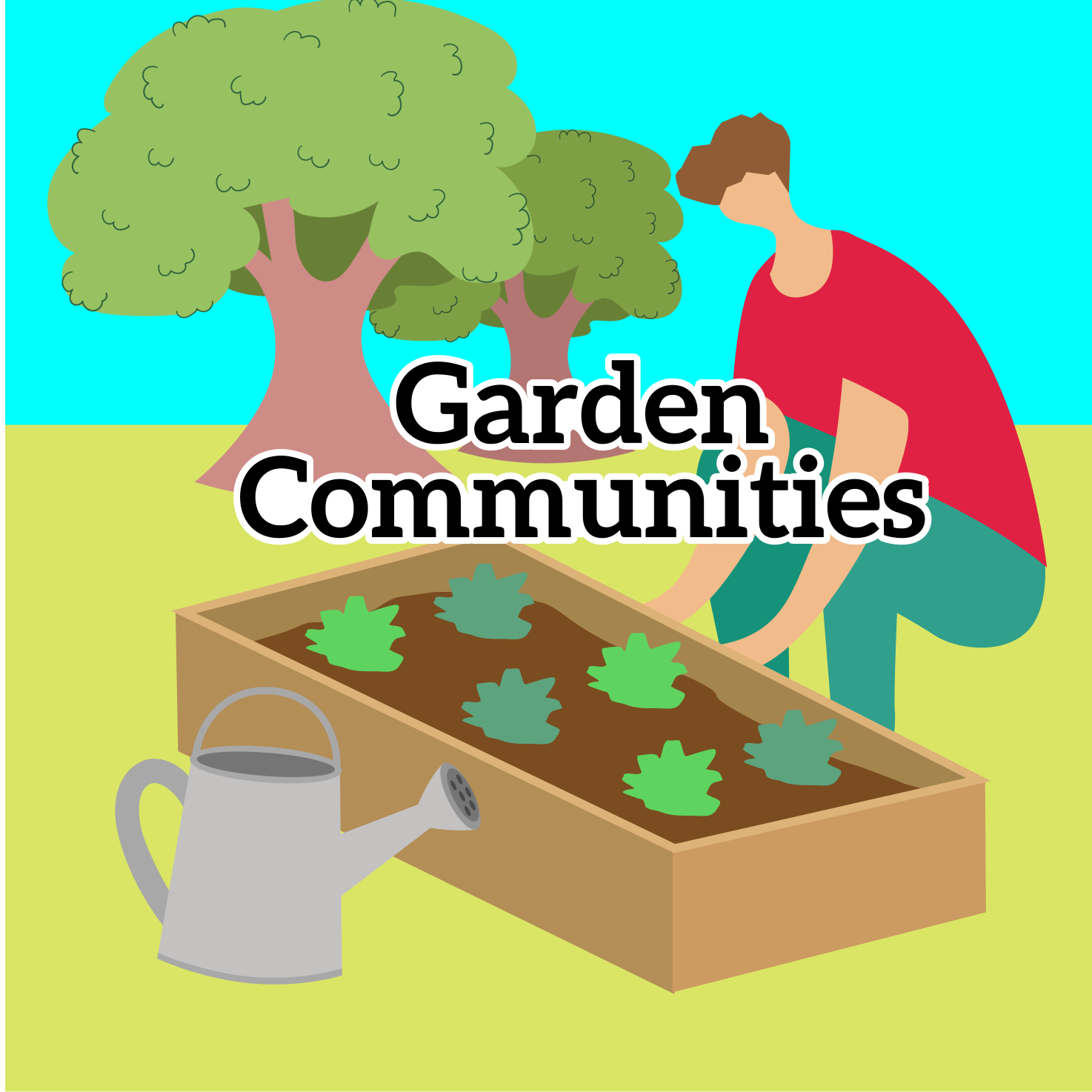 Organizations
Peeples Valley Ranches, Farms, Garden Communities, Schools and Supporting Organizations. These provide local agricultural resources and products to the residents of Peeples Valley.
---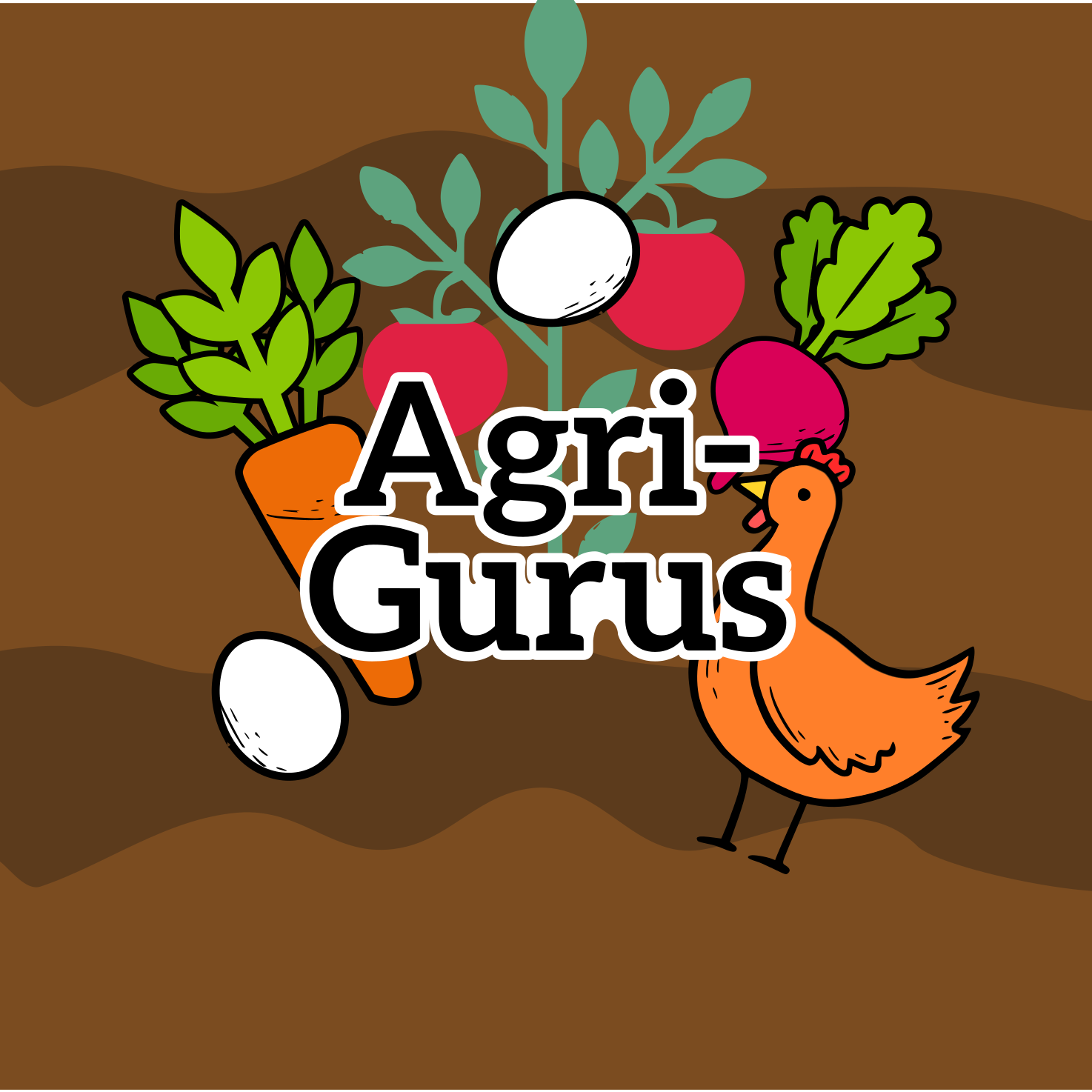 Peeples Valley Agricultural and Garden Gurus with their animals and gardens provide a meaningful contribution to the local gardening community. Many have resources available to share.
---
Searching For Foodscape Community Leaders
Peeples Valley, Arizona
Peeples Valley is a census-designated place in Yavapai County, Arizona, United States. The population was 374 at the 2000 census. Peeples Valley is named for prospector A. H. Peeples, who was the leader of the group that discovered Rich Hill, a gold deposit at Weaver, Arizona, in 1863.
Elevation: 4479 FT.