Congress Foodscape Community Members
Here you will find Congress Organizations, Businesses and Individuals
with Agricultural Resources and Skills to share with Local Residents of Congress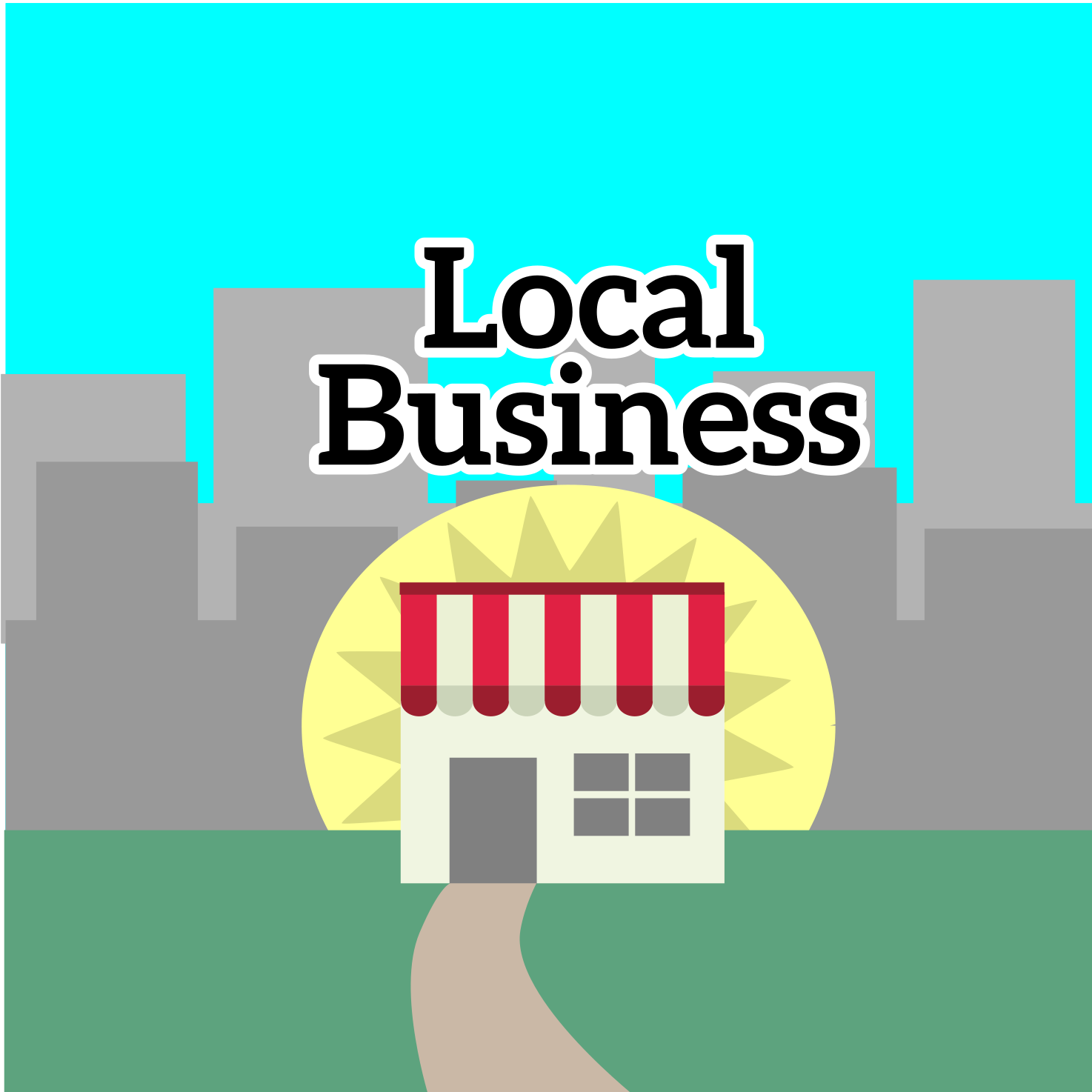 Local Business
Congress Local Businesses are the backbone of the community. Plant Nurseries, Farms, Feed Companies, Ranches, Agricultural Materials Transportation and more. We SUPPORT LOCAL BUSINESS.
---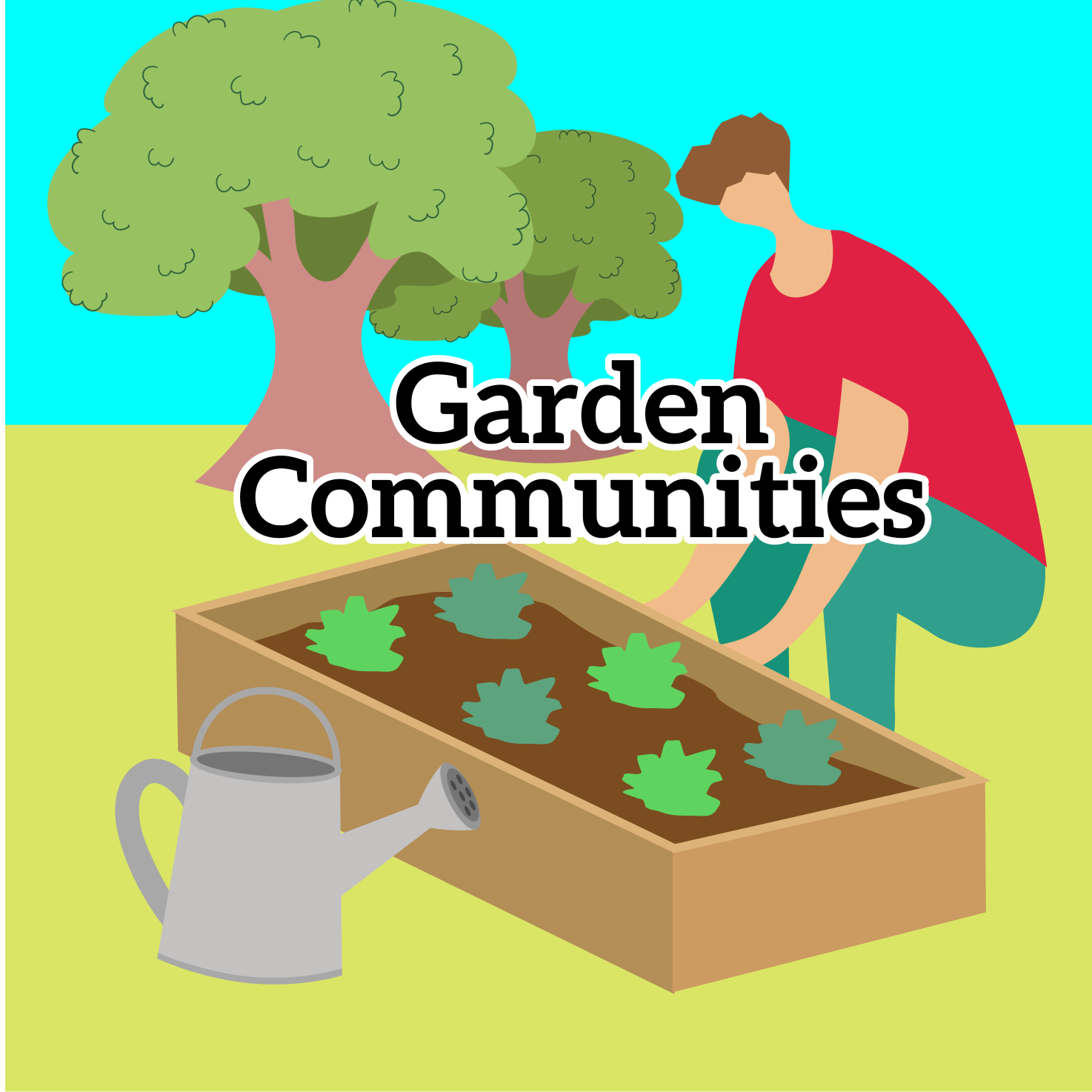 Organizations
Congress Ranches, Farms, Garden Communities, Schools and Supporting Organizations. These provide local agricultural resources and products to the residents of Congress
---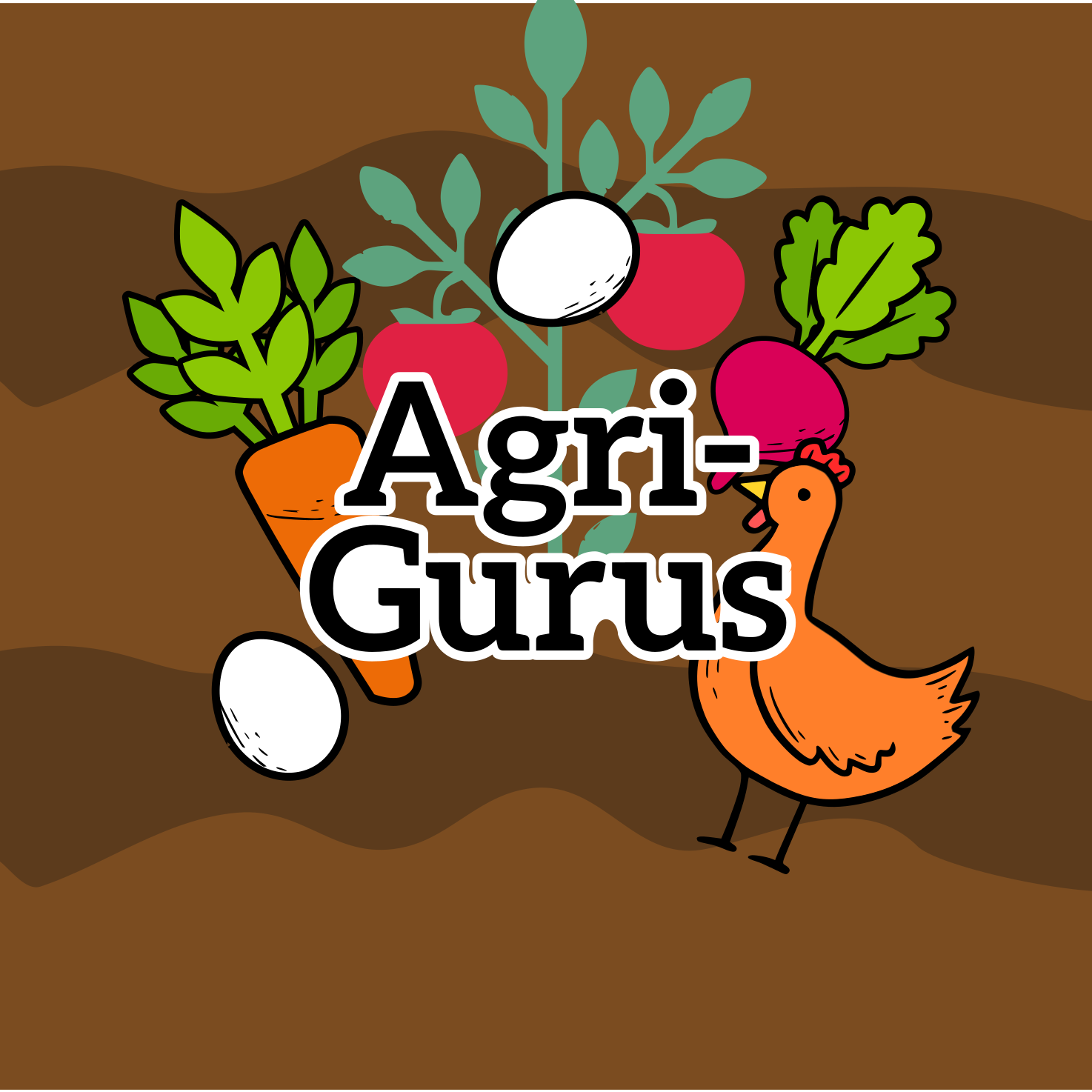 Congress Agricultural and Garden Gurus with their animals and gardens provide a meaningful contribution to the local gardening community. Many have resources available to share.
---
Searching For Foodscape Community Leaders
Congress, Arizona
Congress (aka Old Congress) is a census designated place(CDP) in Yavapai County, Arizona, United States. Once a gold-mining center for the Congress Mine and then a ghost town, Congress now serves as a retirement and bedroom community for nearby Wickenberg The population was 1,811 at the 2020 Census.
Gold was discovered at the Congress Mine in 1884. By 1893, the Santa Fe, Prescott and Phoenix Railway passed within three miles of the mine, at Congress Junction. Congress boomed, and remained prosperous until the mid-1930s, when the mines closed. Total gold production at the Congress Mine exceeded $8 million, at the then-current price of $20.67 per ounce.
The post office moved to Congress Junction in 1938, where it remains. The community now known as Congress is the old Congress Junction. Little remains at the original mining-camp townsite. The old Congress Cemetery is nearby
Elevation: 3045 FT.