Mayer Foodscape Community Members
Here you will find Mayer Organizations, Businesses and Individuals
with Agricultural Resources and Skills to share with Local Residents of Mayer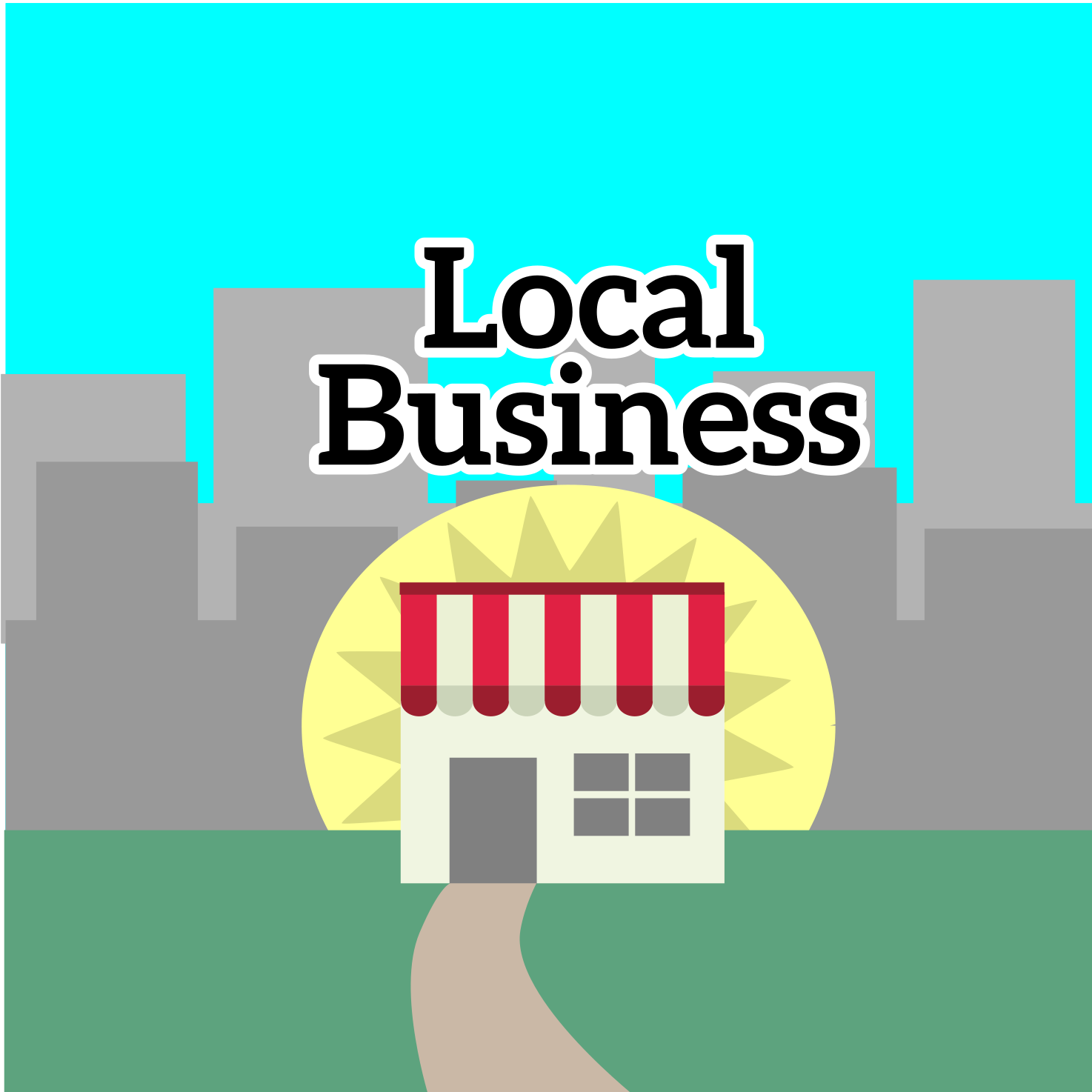 Local Business
Mayer Local Businesses are the backbone of the community. Plant Nurseries, Farms, Feed Companies, Ranches, Agricultural Materials Transportation and more. We SUPPORT LOCAL BUSINESS.
---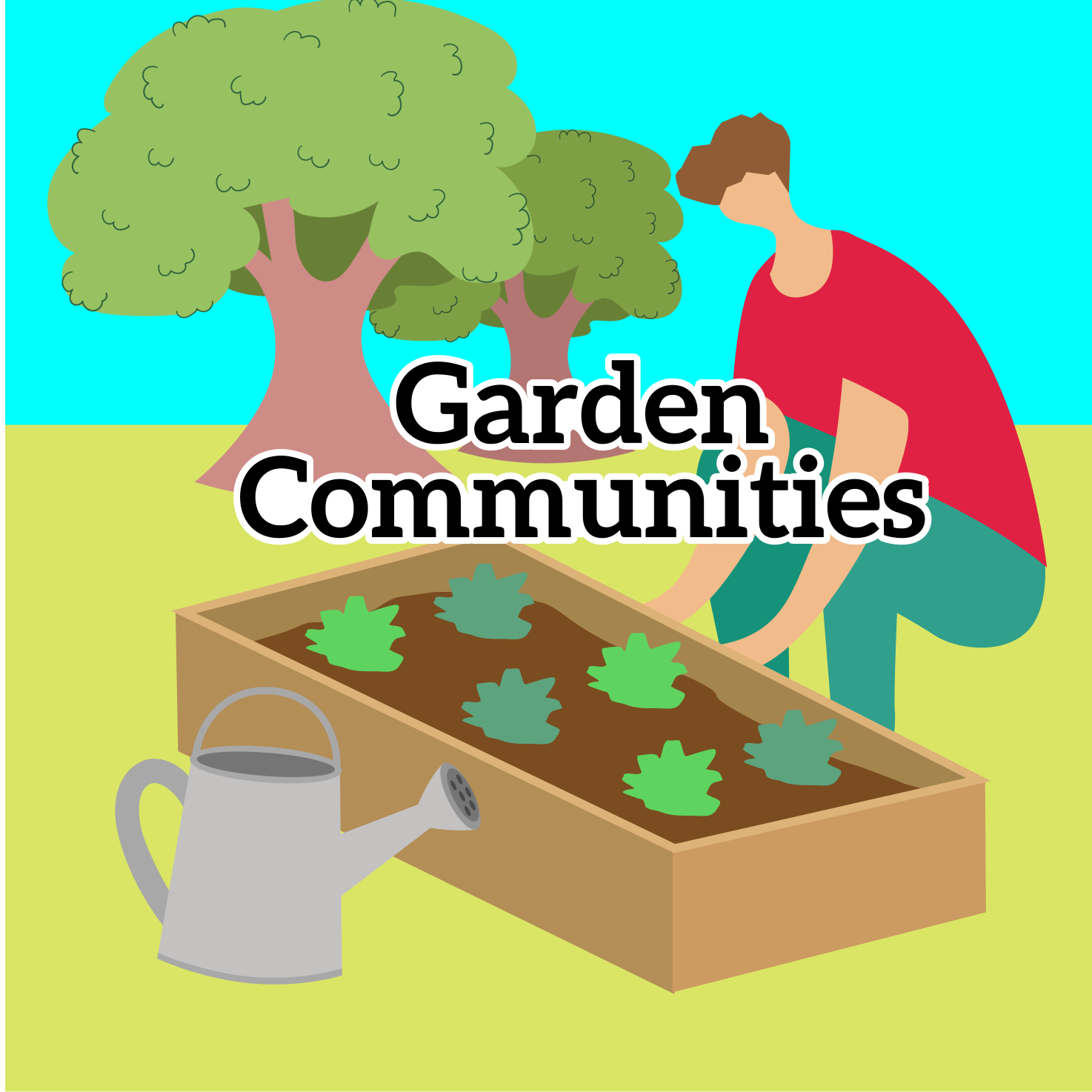 Organizations
Mayer Ranches, Farms, Garden Communities, Schools and Supporting Organizations. These provide local agricultural resources and products to the residents of Mayer
---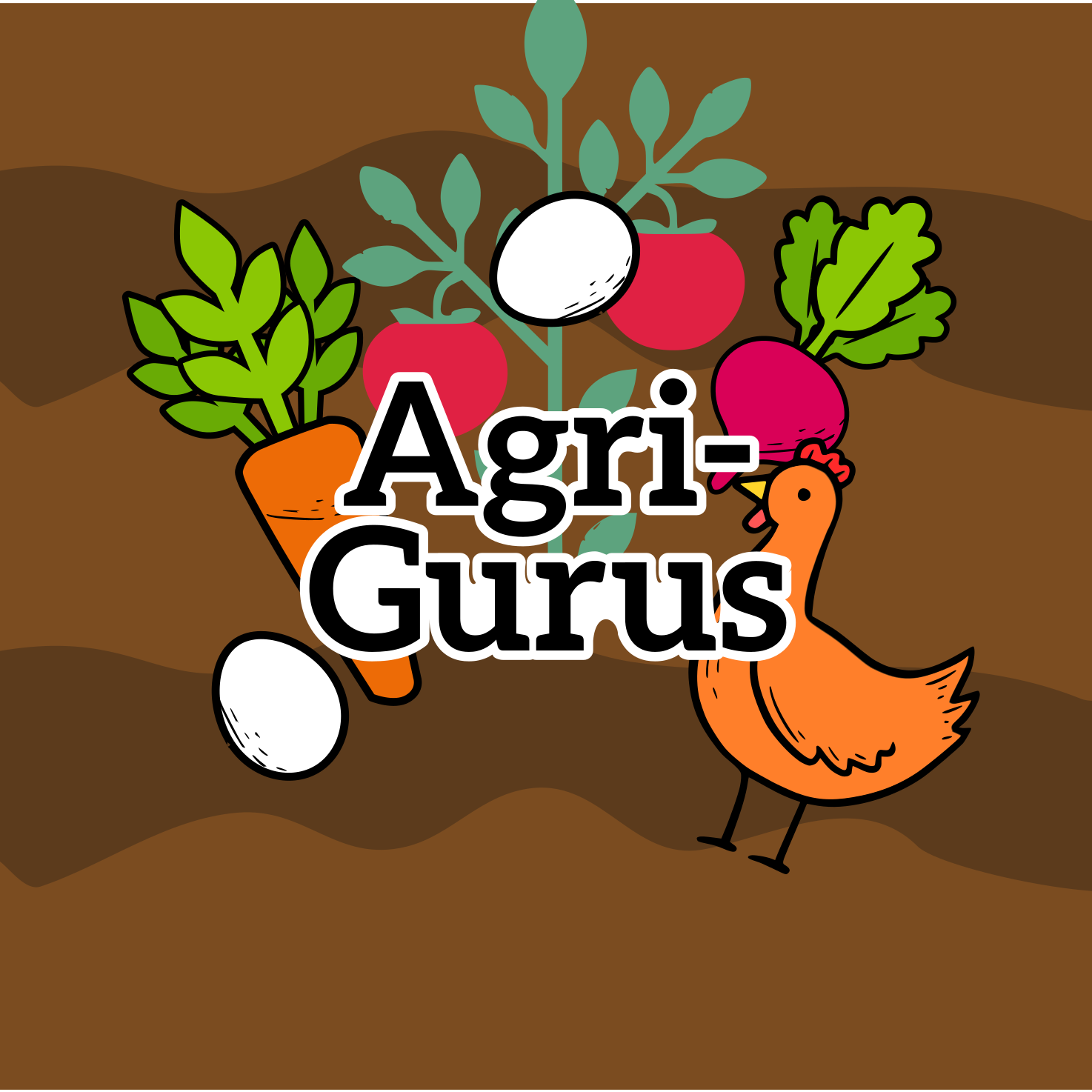 Mayer Agricultural and Garden Gurus with their animals and gardens provide a meaningful contribution to the local gardening community. Many have resources available to share.
---
Searching For Foodscape Community Leaders
Mayer, Arizona
In 1882, Joe Mayer officially founded the town which bears his name. In 1884, his wife Sarah became the first postmistress of Mayer. Tragedy struck the town of Mayer in 1890, when heavy rain caused a dam nearby to fail causing a flood which wiped out all of the structures in the town.
Elevation: 4415 FT.