Cottonwood Foodscape Community Members
Here you will find Cottonwood Organizations, Businesses and Individuals
with Agricultural Resources and Skills to share with Local Residents of Cottonwood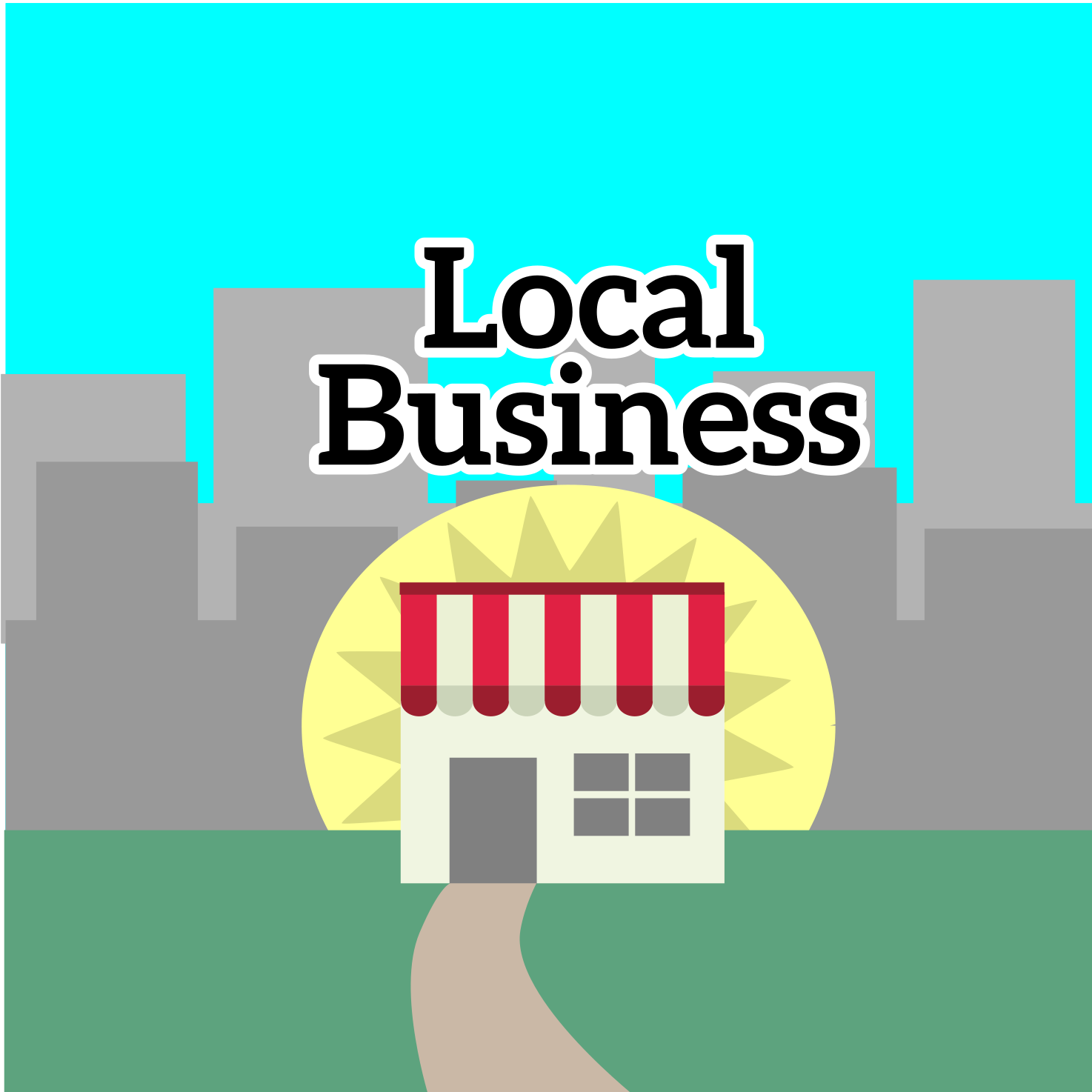 Local Business
Cottonwood Local Businesses are the backbone of the community. Plant Nurseries, Farms, Feed Companies, Ranches, Agricultural Materials Transportation and more. We SUPPORT LOCAL BUSINESS.
---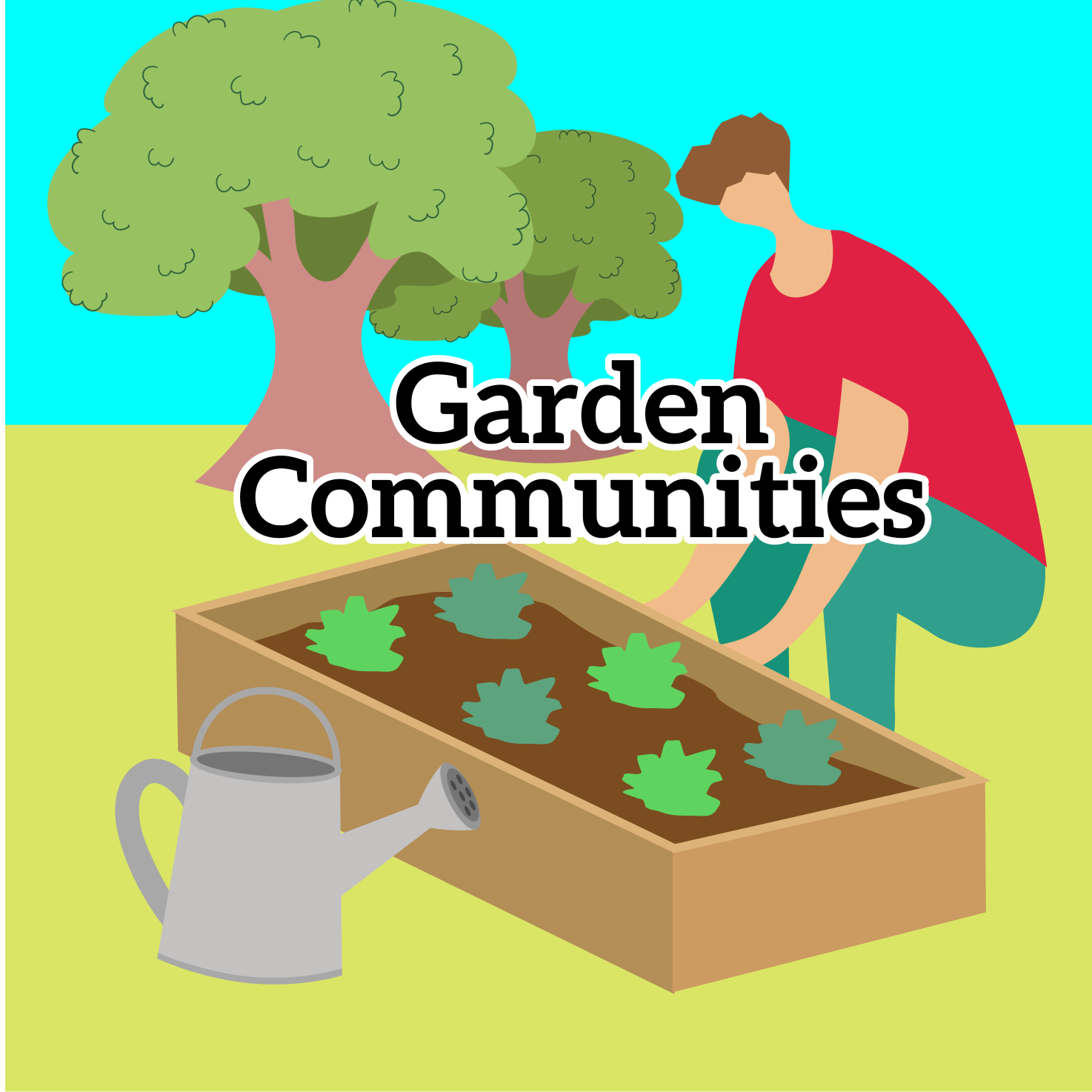 Organizations
Cottonwood Ranches, Farms, Garden Communities, Schools and Supporting Organizations. These provide local agricultural resources and products to the residents of Cottonwood
---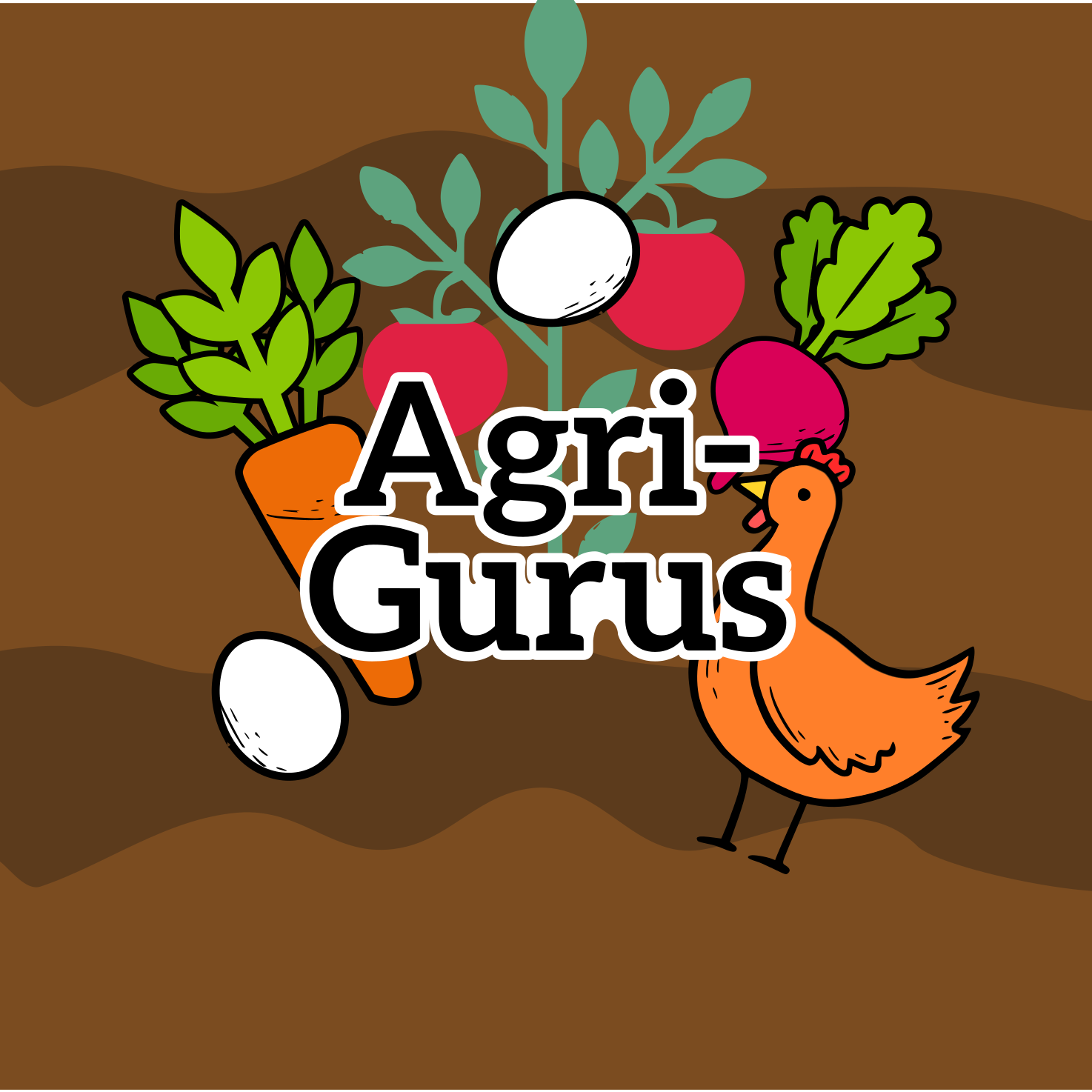 Cottonwood Agricultural and Garden Gurus with their animals and gardens provide a meaningful contribution to the local gardening community. Many have resources available to share.
---
Searching For Foodscape Community Leaders
Cottonwood, Arizona
Historic Old Town Cottonwood. A town famous for bootlegging, feeding the miners and filming movies. Yet a best kept secret and still away from the hustle bustle of the big city atmosphere, the small town is quiet and friendly.
The first Anglo settlers in the area farmed and provided goods for the soldiers at Camp Verde and for the miners in Jerome beginning in the late 1870s. William Clark and Jimmy Douglas developed major smelters and the mining communities of Clarkdale (1912) and Clemenceau (1917), respectively.
In 1879 the present-day city of Cottonwood was born, eventually getting its name after a circle of sixteen cottonwood trees growing by the nearby Verde River. By 1917 the city of Cottonwood was booming and into the 1920's it began to be known as the 'Biggest Little Town in Arizona'.
Cottonwood is the economic heart of the Verde Valley. The City of Cottonwood recently went through an extensive re-branding process and is now known as the "Heart of Arizona Wine Country".
Elevation: 3,314 FT