Lake Montezuma Foodscape Community Members
Here you will find Lake Montezuma Organizations, Businesses and Individuals
with Agricultural Resources and Skills to share with Local Residents of Lake Montezuma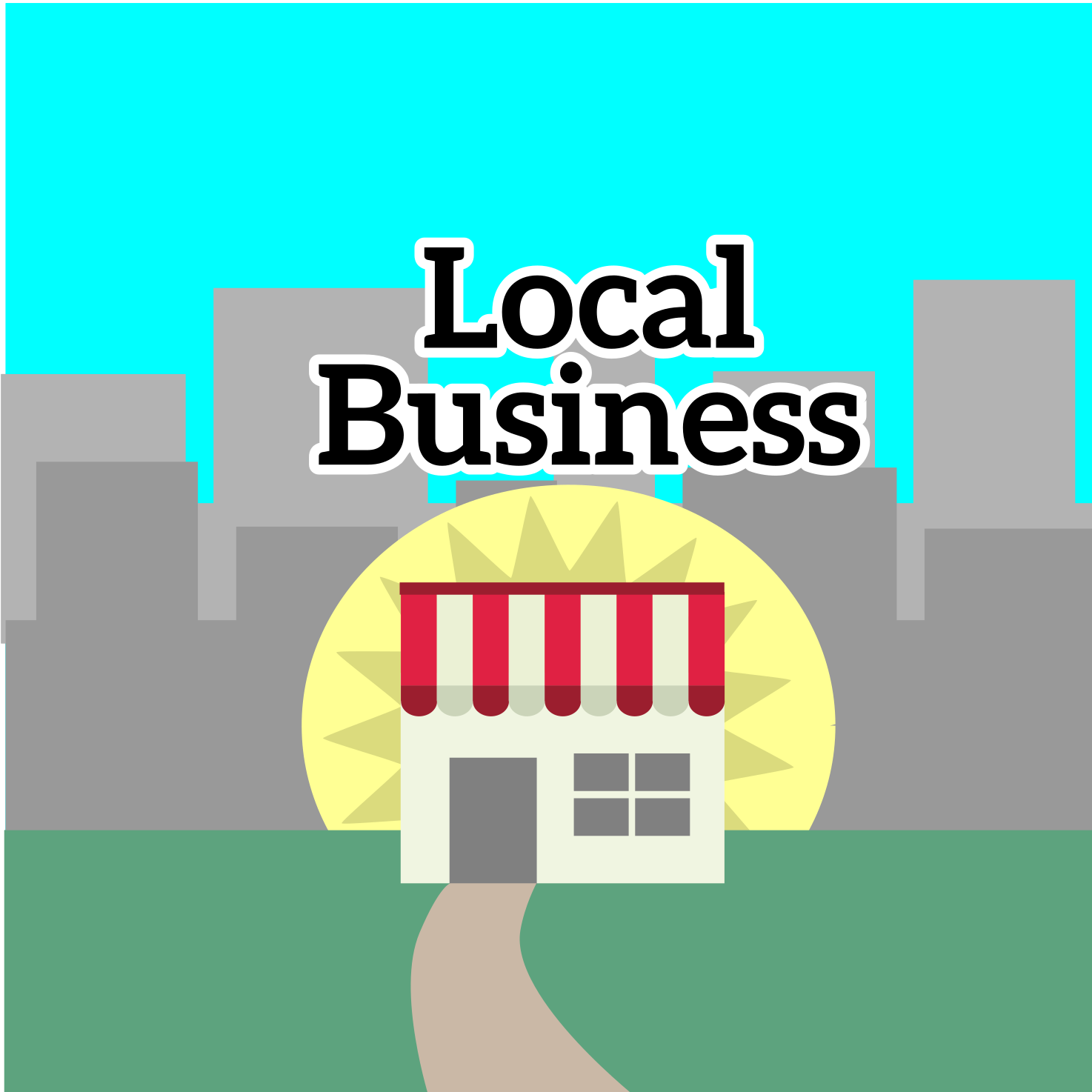 Local Business
Lake Montezuma Local Businesses are the backbone of the community. Plant Nurseries, Farms, Feed Companies, Ranches, Agricultural Materials Transportation and more. We SUPPORT LOCAL BUSINESS.
---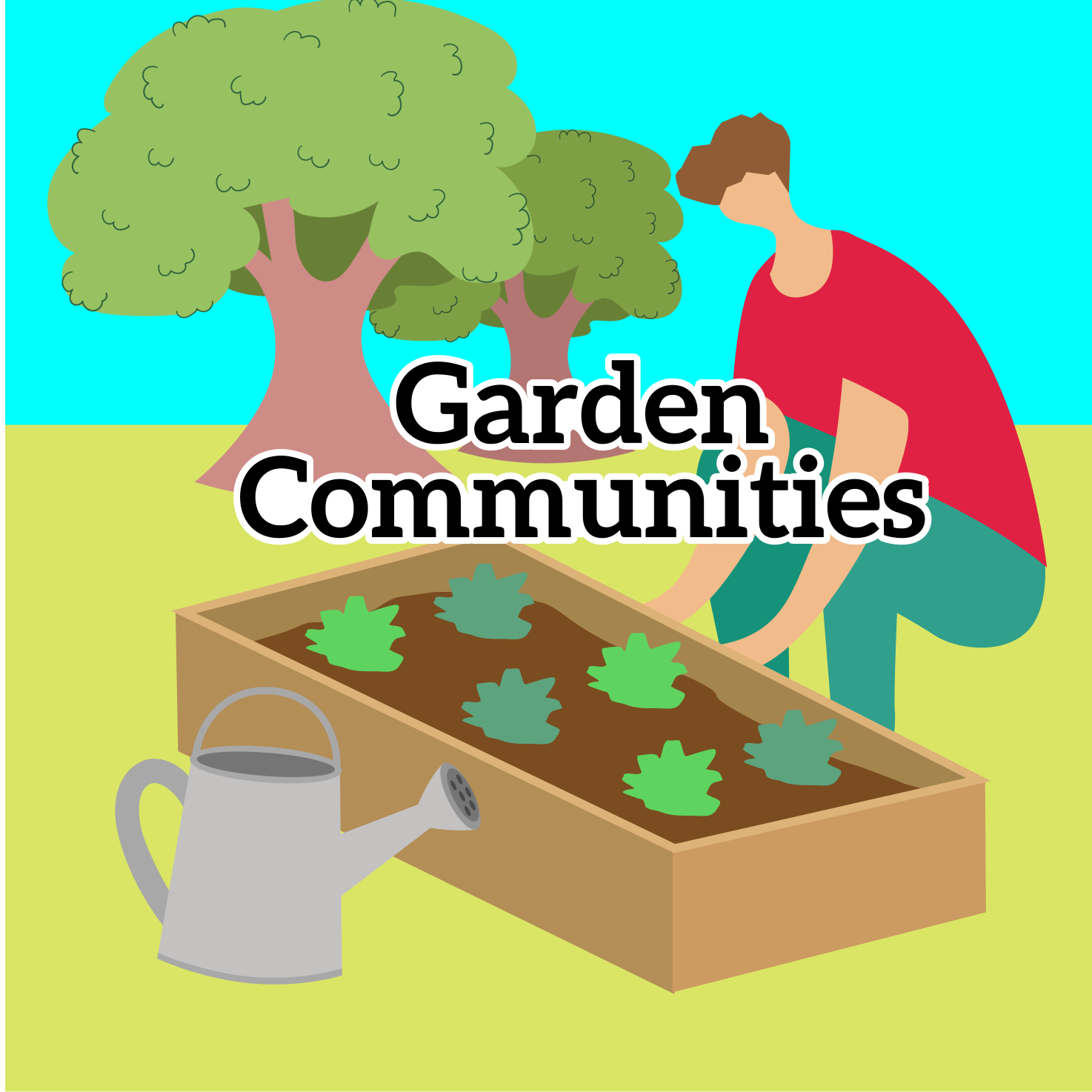 Organizations
Lake Montezuma Ranches, Farms, Garden Communities, Schools and Supporting Organizations. These provide local agricultural resources and products to the residents of Lake Montezuma
---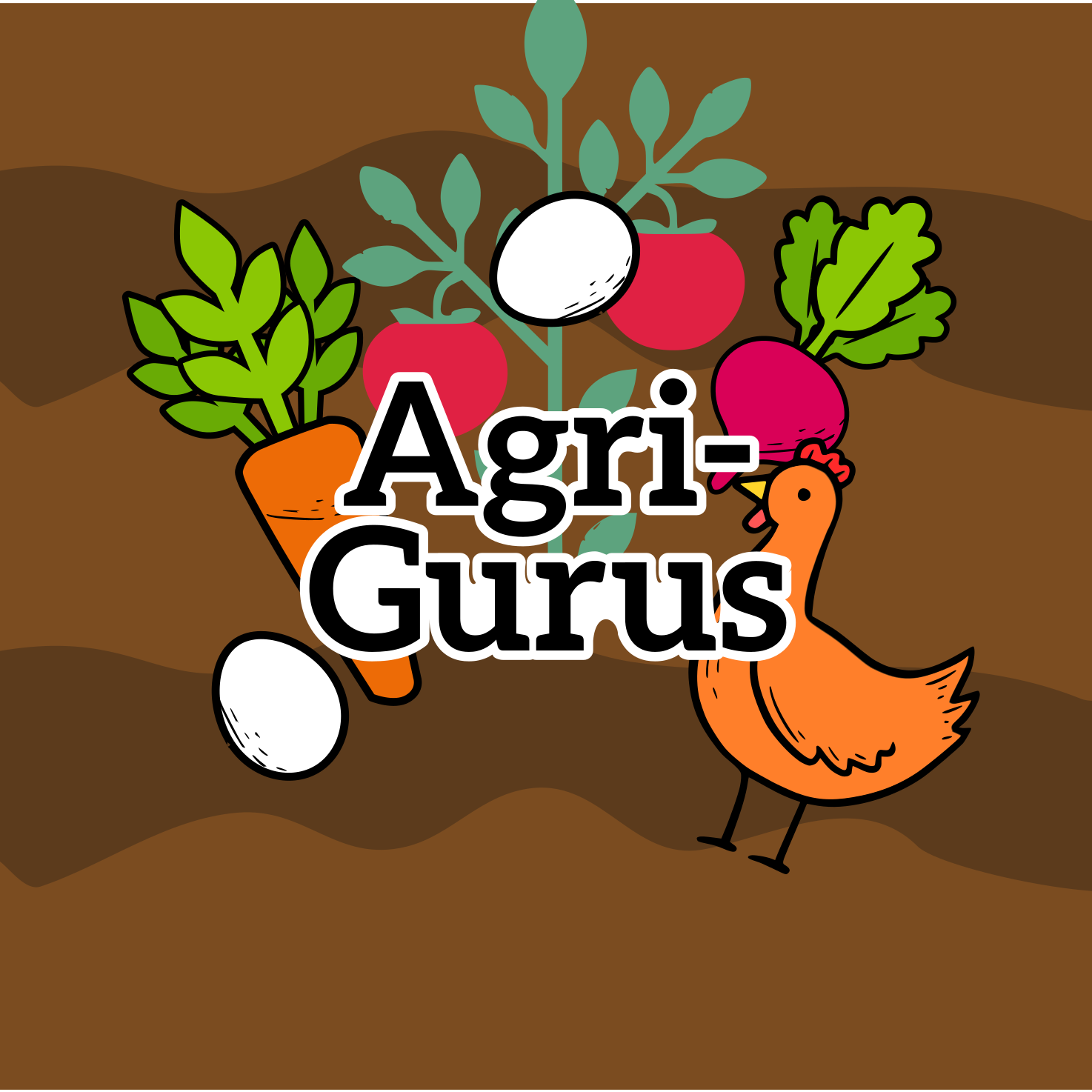 Lake Montezuma Agricultural and Garden Gurus with their animals and gardens provide a meaningful contribution to the local gardening community. Many have resources available to share.
---
Searching For Foodscape Community Leaders
Lake Montezuma, Arizona
Lake Montezuma is a census-designated place in Yavapai County in the U.S. state of Arizona. The population was 5,111 at the 2020 census. The CDP includes the communities of Rimrock and McGuireville.
The Sinagua were the group of people who lived in the dwellings at Montezuma Castle and Tuzigoot. Although people were living in the area much earlier, the Sinagua began building permanent living structures – the dwellings you see at the monument – around 1050 CE.
Elevation: 3,461 FT.