Groom Creek Foodscape Community Members
Here you will find Groom Creek Organizations, Businesses and Individuals
with Agricultural Resources and Skills to share with Local Residents ofGroom Creek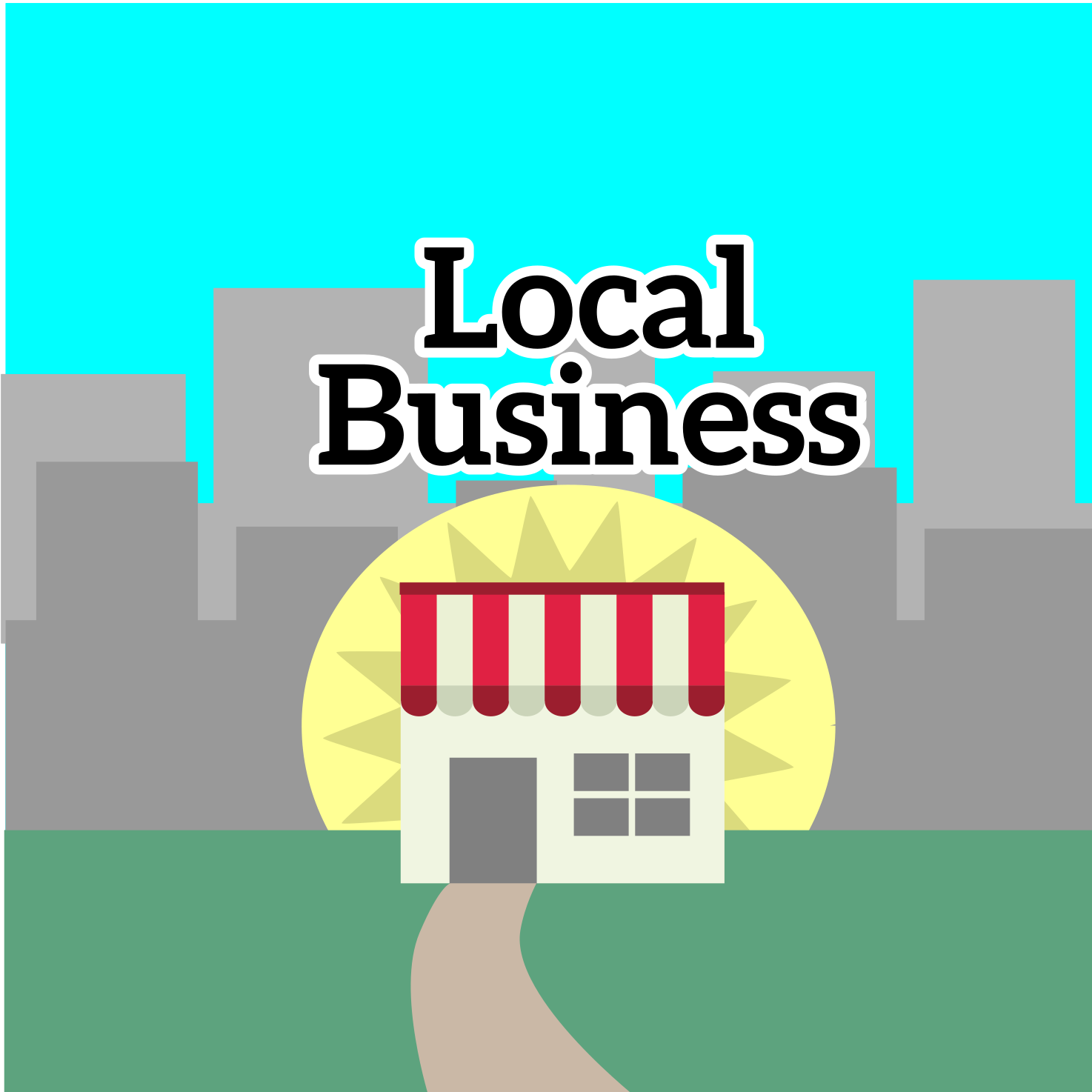 Local Business
Groom Creek Local Businesses are the backbone of the community. Plant Nurseries, Farms, Feed Companies, Ranches, Agricultural Materials Transportation and more. We SUPPORT LOCAL BUSINESS.
---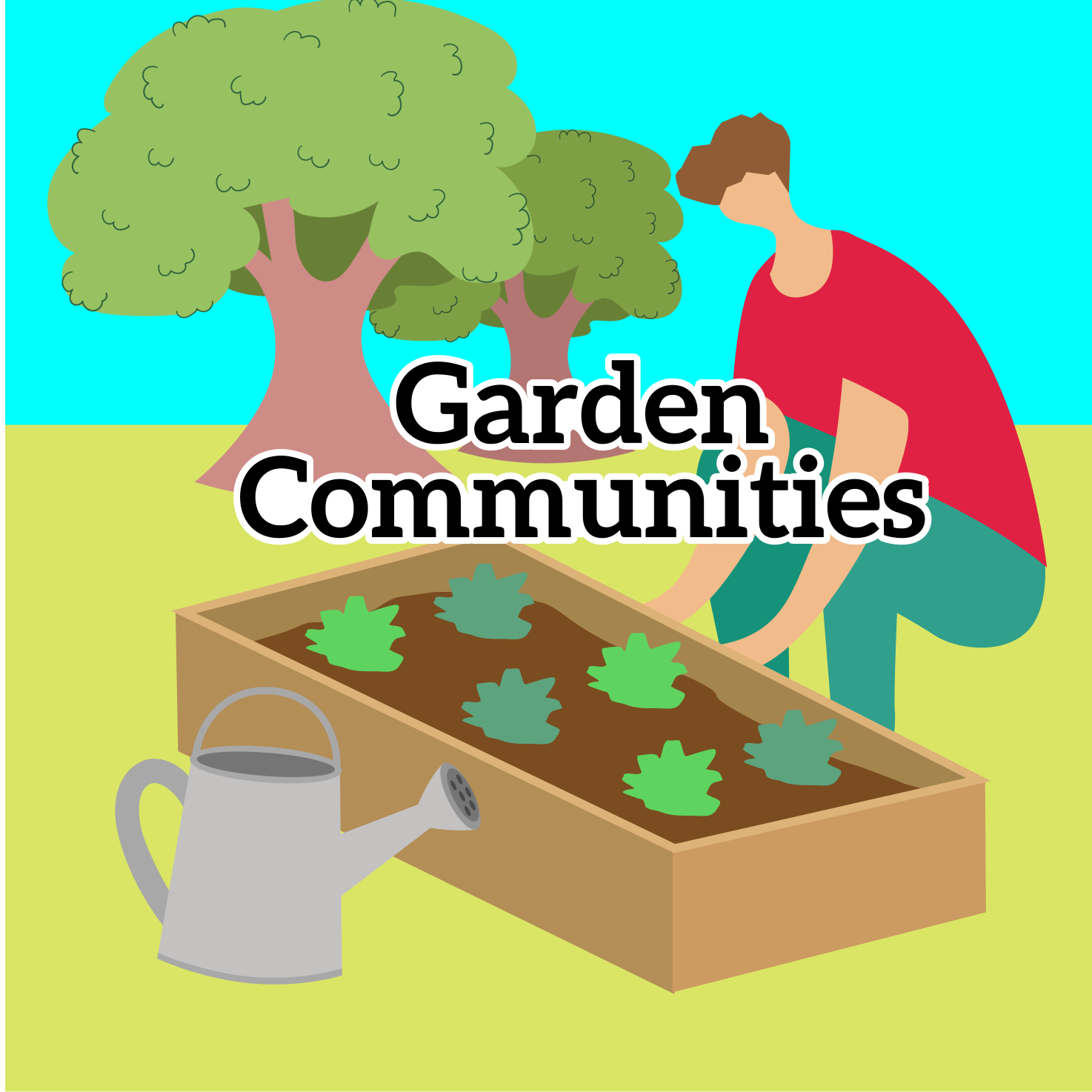 Organizations
Groom Creek Ranches, Farms, Garden Communities, Schools and Supporting Organizations. These provide local agricultural resources and products to the residents of Groom Creek
---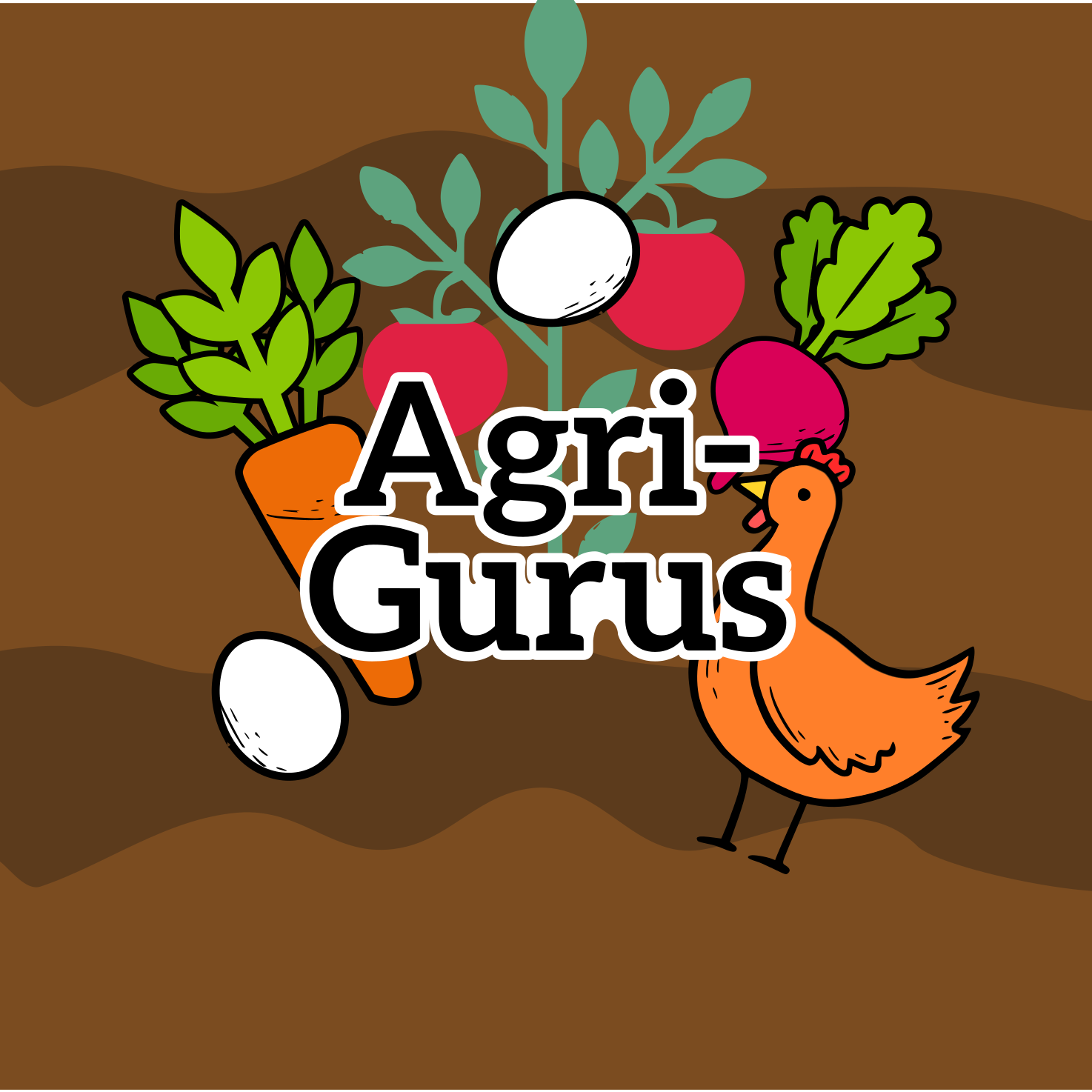 Groom Creek Agricultural and Garden Gurus with their animals and gardens provide a meaningful contribution to the local gardening community. Many have resources available to share.
---
Searching For Foodscape Community Leaders
Groom Creek, Arizona
Located in the cool pines of central Arizona, up old Senator Highway, Groom Creek offers a variety of recreational opportunities including: camping, picnicking, hiking, mountain biking, bouldering, and horseback riding.
MATILDA LAMBUTH SPENCE Matilda was born on June 26, 1850 in Muhlenburg, Kentucky, the daughter of Richard J. and Mary Langly Lambuth. She married Alfred B. Spence in 1873 and came to Arizona from Missouri in a covered wagon. They settled on Banning Creek where they worked the sawmill. They founded a ranch and constructed a log house in Crook Canyon in the Bradshaw Mountains. The location was selected because it was half way between Prescott and the Peck Mine, which was then one of the most prosperous mines in the territory.
In 1875 the Spences built Palace Station, fourteen miles southwest of Groom Creek. The station served the needs of the miners, ranchers and travelers. Here many a meal was prepared for weary travelers on the Prescott to Phoenix stage route and the horses were also watered and rested.
Matilda had eight children: Belle Johnson Crume, who is also represented in the Rose Garden, Elsie "Dolly" Evans; Ida Appalstill, Florence Beck Dozier, Maude Thompson; M. Olin, and Roy and Willis Spence.
Matilda sold the Palace Station in 1910 after the death of her husband. She was a member of the Methodist Church. She died on April 14, 1929 at the Pioneers Home and is buried in Mountain View Cemetery.
Taken from the Sharlot Hall Museum Website Territorial Women's Memorial Rose Garden – www.sharlot.org

Elevation: 5,377 FT.