Skull Valley Foodscape Community Members
Here you will find Skull Valley Organizations, Businesses and Individuals
with Agricultural Resources and Skills to share with Local Residents of Skull Valley.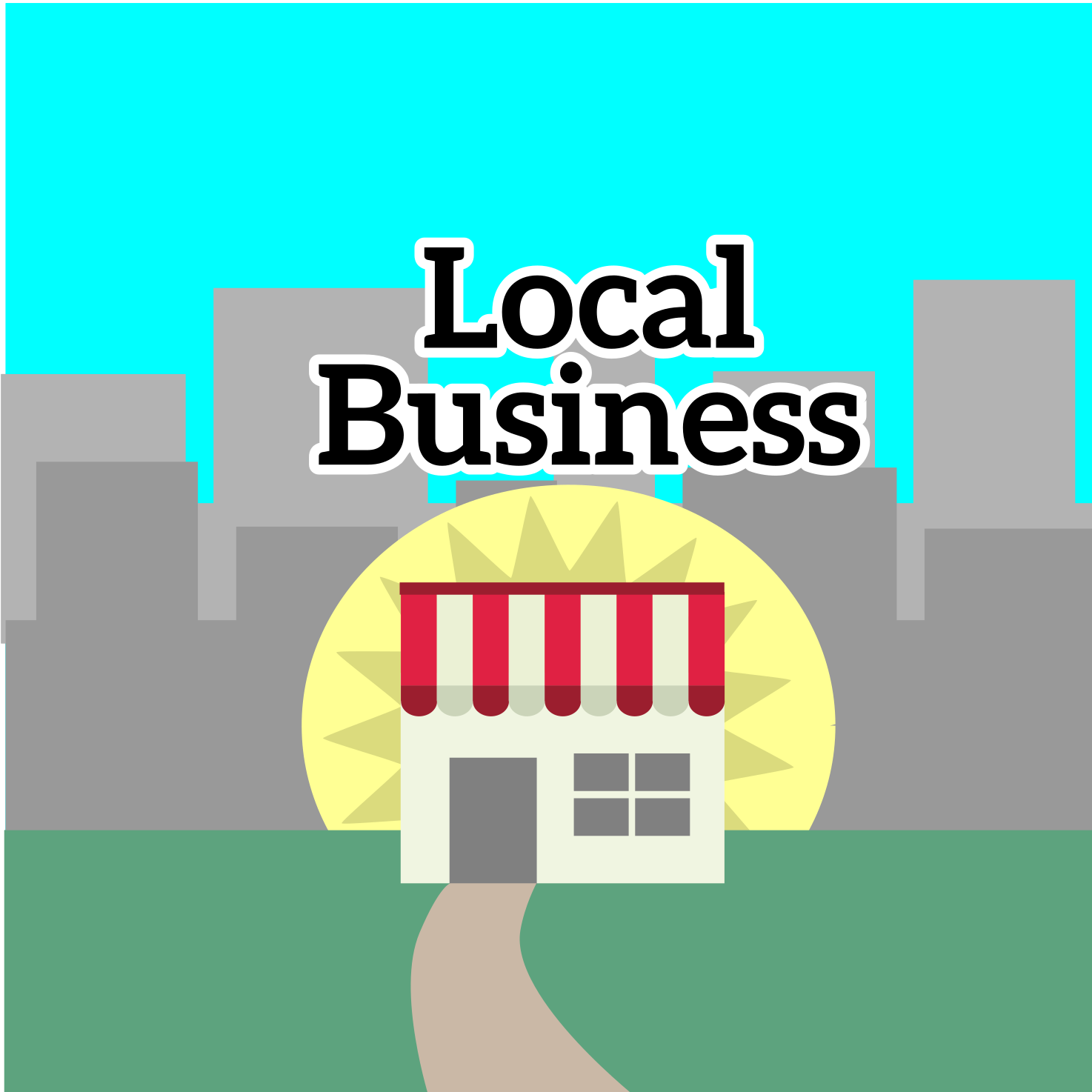 Local Business
Skull Valley Local Businesses are the backbone of the community. Plant Nurseries, Farms, Feed Companies, Ranches, Agricultural Materials Transportation and more. We SUPPORT LOCAL BUSINESS.
---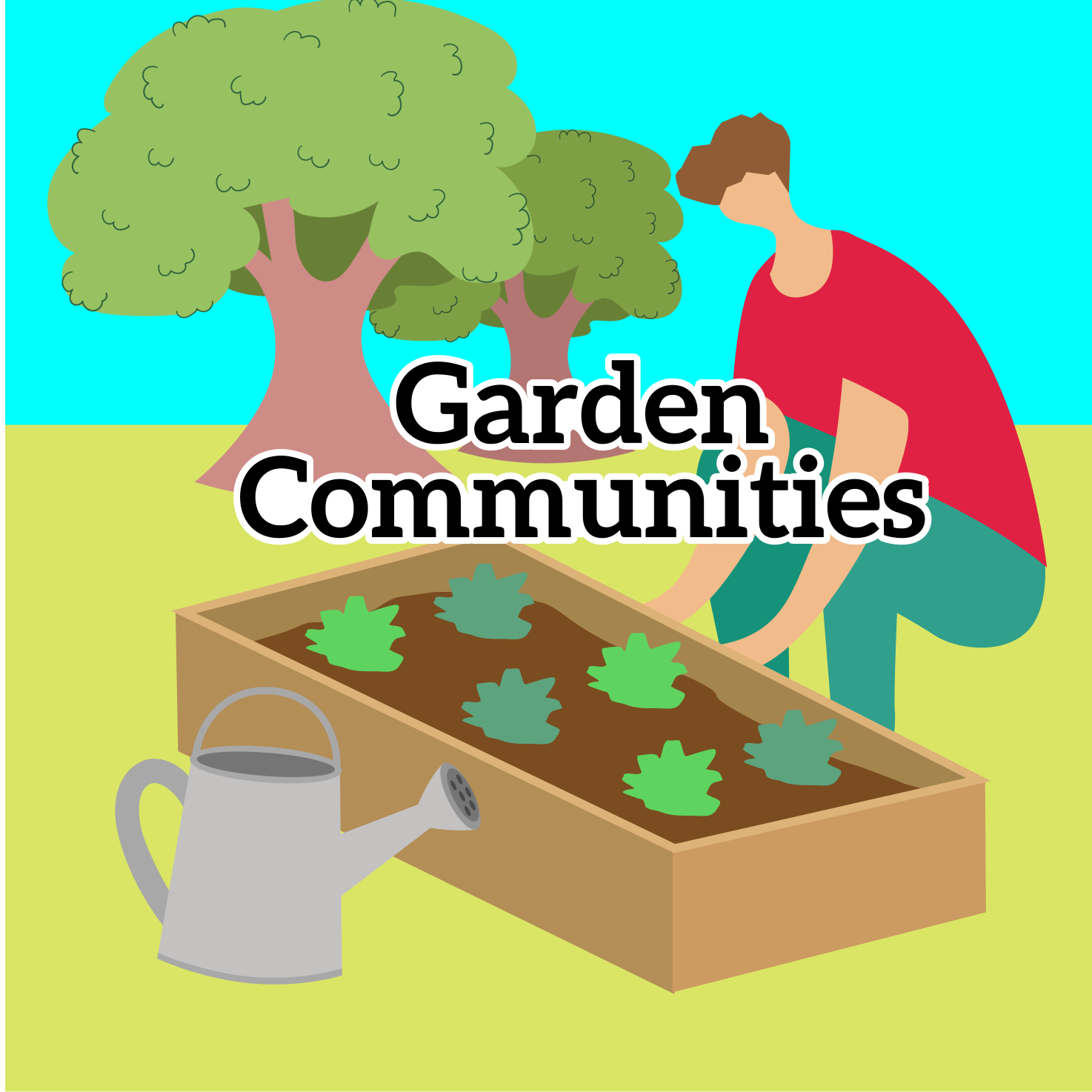 Organizations
Skull Valley Ranches, Farms, Garden Communities, Schools and Supporting Organizations. These provide local agricultural resources and products to the residents of Skull Valley
---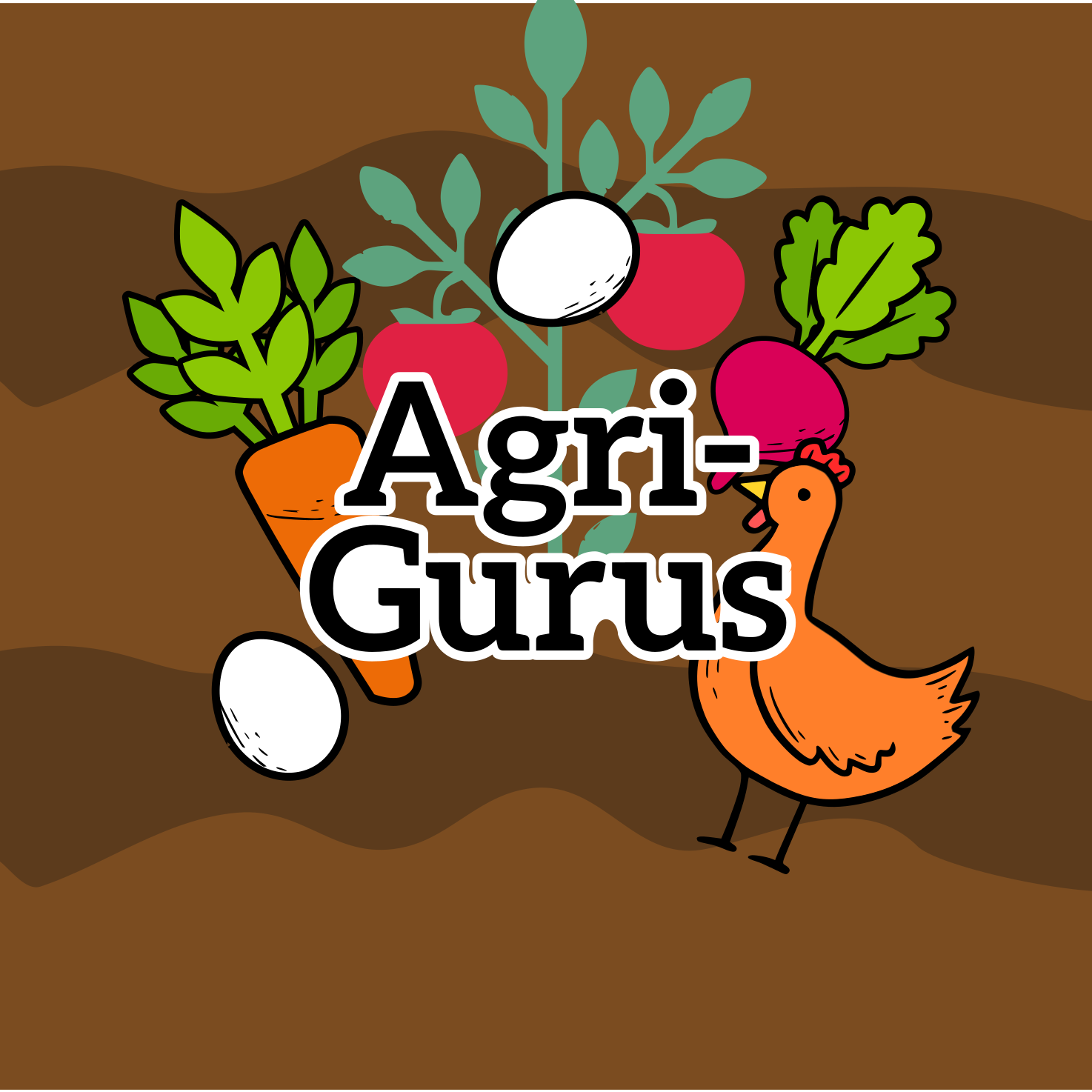 Skull Valley Agricultural and Garden Gurus with their animals and gardens provide a meaningful contribution to the local gardening community. Many have resources available to share.
---
Searching For Foodscape Community Leaders
Skull Valley, Arizona
Skull Valley is located in the North central part of Arizona, about 100 miles northwest of the State Capitol in Phoenix, and 10 miles west-southwest of Prescott, twice former Territorial Capitol, and now our county seat. The valley elevation at the Skull Valley Store is 4260 feet, with the valley bottom sloping gently to the South. We are surrounded by rolling hills, then higher Mountains. The elevation goes as high as 7693 feet (Spruce Mountain) to the East; which supports the growth of Ponderosa Pine.
Elevation: 4260 FT