Crown King Foodscape Community Members
Here you will find Crown King Organizations, Businesses and Individuals
with Agricultural Resources and Skills to share with Local Residents of Crown King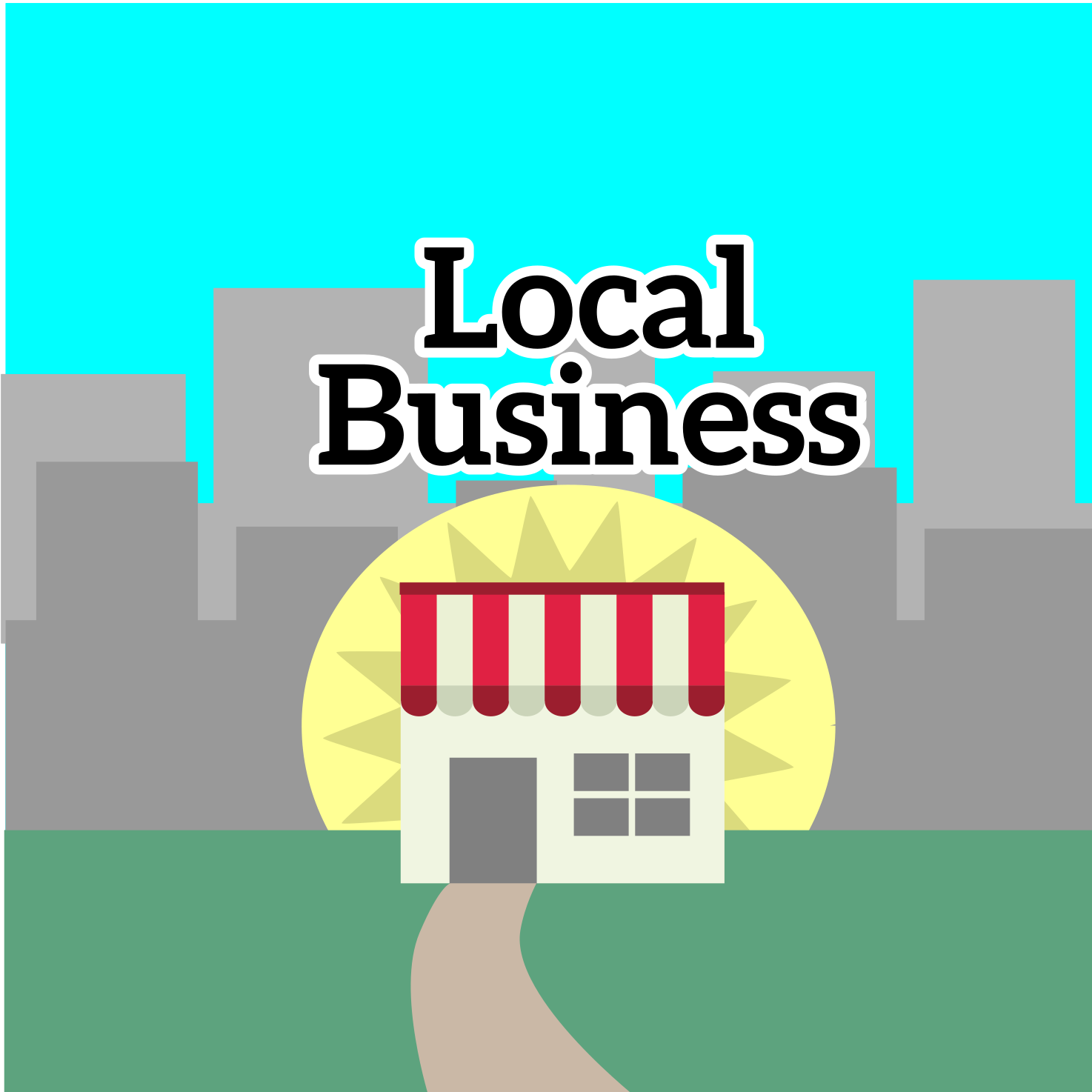 Local Business
Crown King Local Businesses are the backbone of the community. Plant Nurseries, Farms, Feed Companies, Ranches, Agricultural Materials Transportation and more. We SUPPORT LOCAL BUSINESS.
---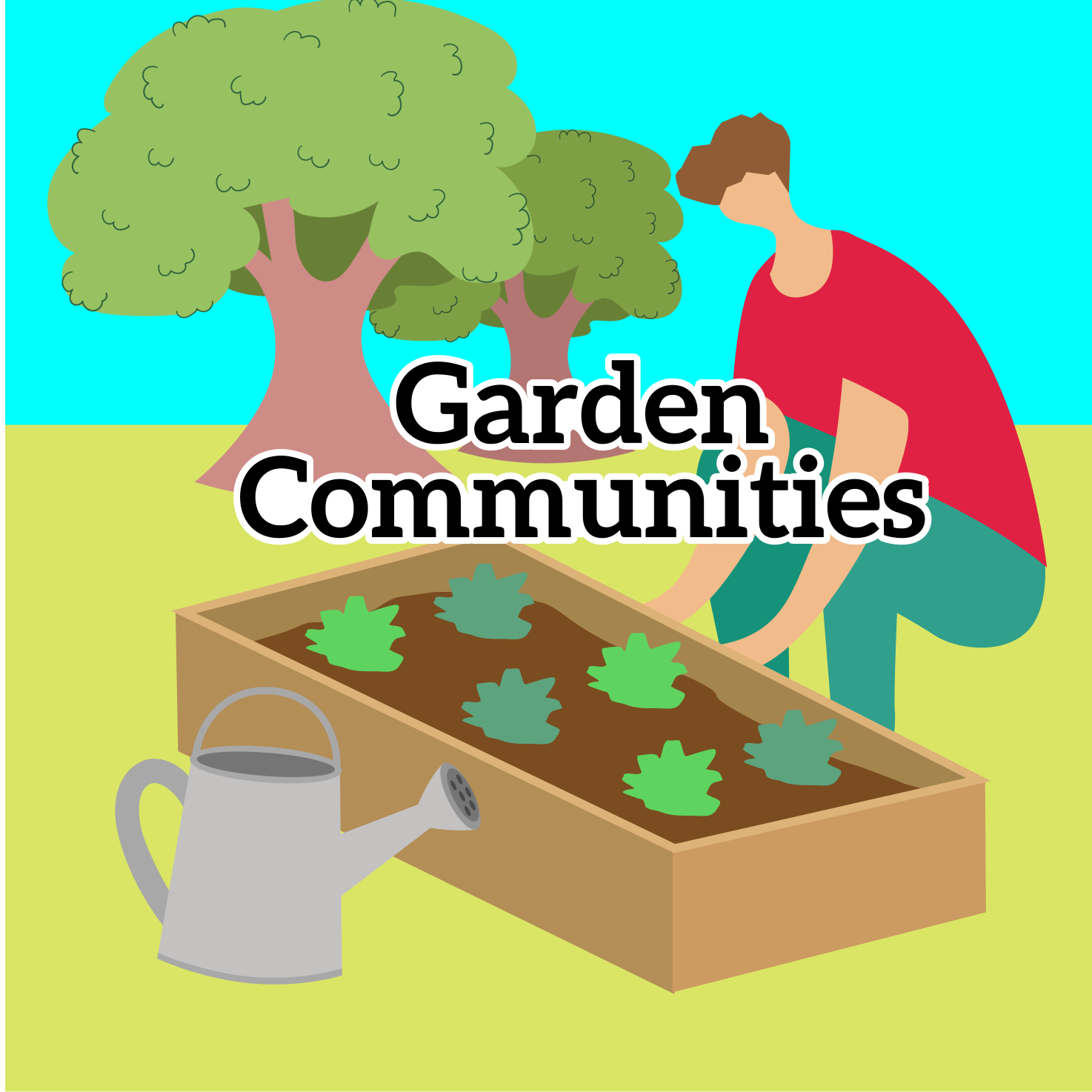 Organizations
Crown King Ranches, Farms, Garden Communities, Schools and Supporting Organizations. These provide local agricultural resources and products to the residents of Crown King
---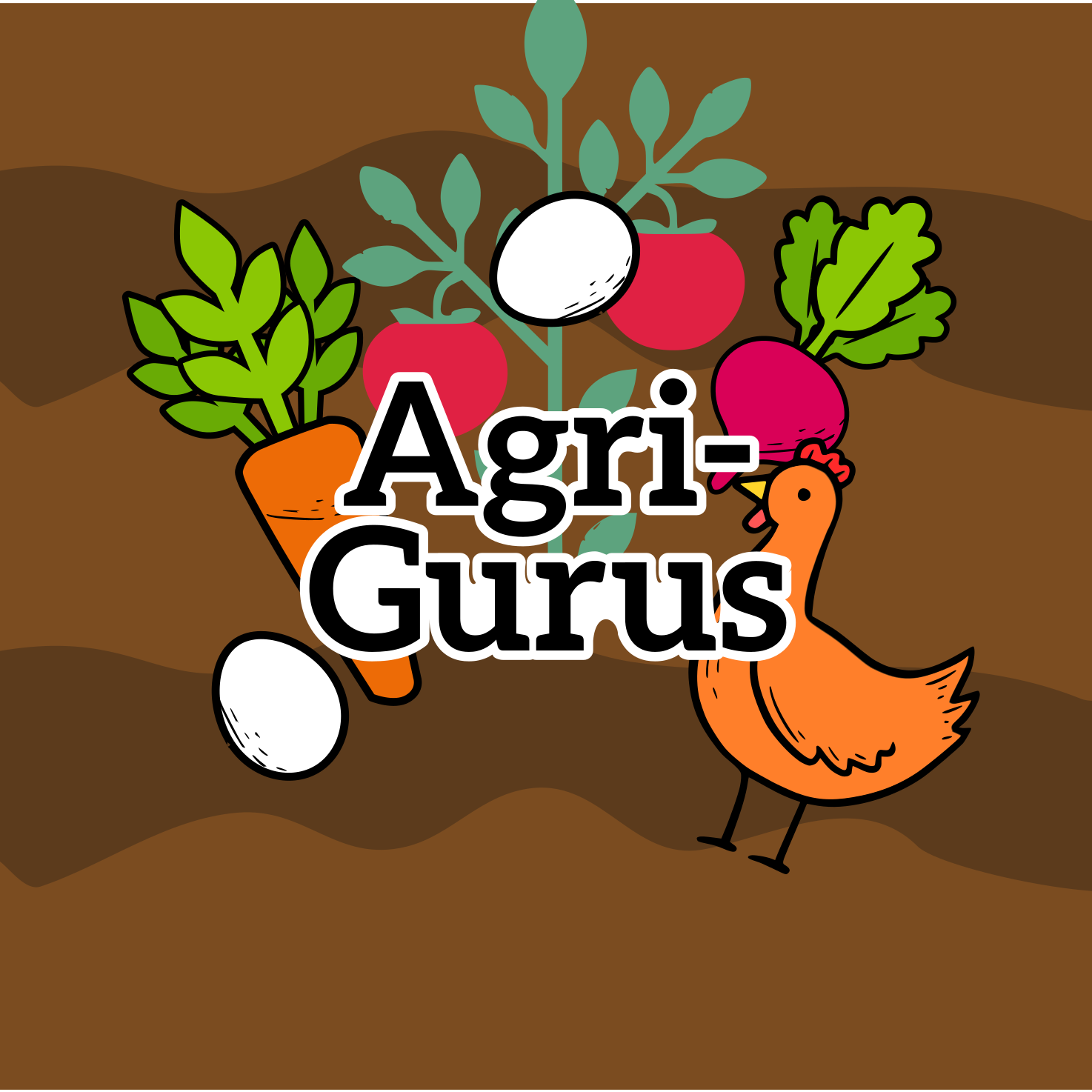 Crown King Agricultural and Garden Gurus with their animals and gardens provide a meaningful contribution to the local gardening community. Many have resources available to share.
---
Searching For Foodscape Community Leaders
Crown King, Arizona
The first recorded gold claim in Crown King was "Buckeye" and was filed by Rod McKinnon on July 1, 1875. Over the next 40 years, more than 15 mines or claims were made in the area. At its height, the town had 500 buildings, including several company stores and boarding houses, two Chinese restaurants and a post office.
The largest mine in the Bradshaws, and the one that gave its name to the local settlement was the Crowned King Mine. Years later, the name was shortened to its current form, Crown King.
Senator Highway, which takes you from Crown King into Prescott, is not an actual highway but rather Forest Road 52. It's a dirt road with varied topography named for the Senator Mine that was in operation from 1865 to the 1930s.
Elevation: 5771 FT.