Prescott Foodscape Community Members
Here you will find Prescott Organizations, Businesses and Individuals
with Agricultural Resources and Skills to share with Local Residents of Prescott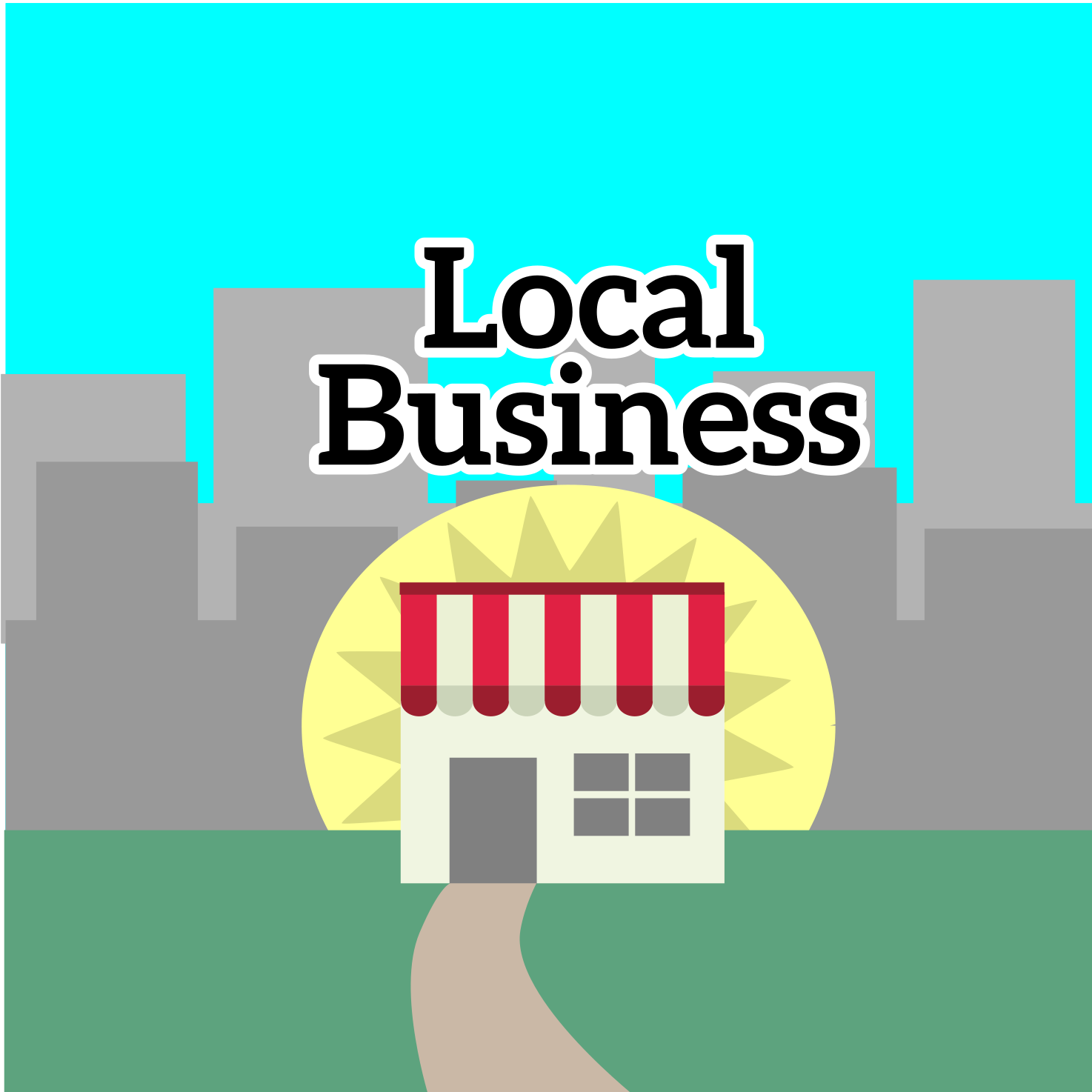 Local Business
Prescott Local Businesses are the backbone of the city. Plant Nurseries, Farms, Feed Companies, Ranches, Agricultural Materials Transportation and more. We SUPPORT LOCAL BUSINESS.
---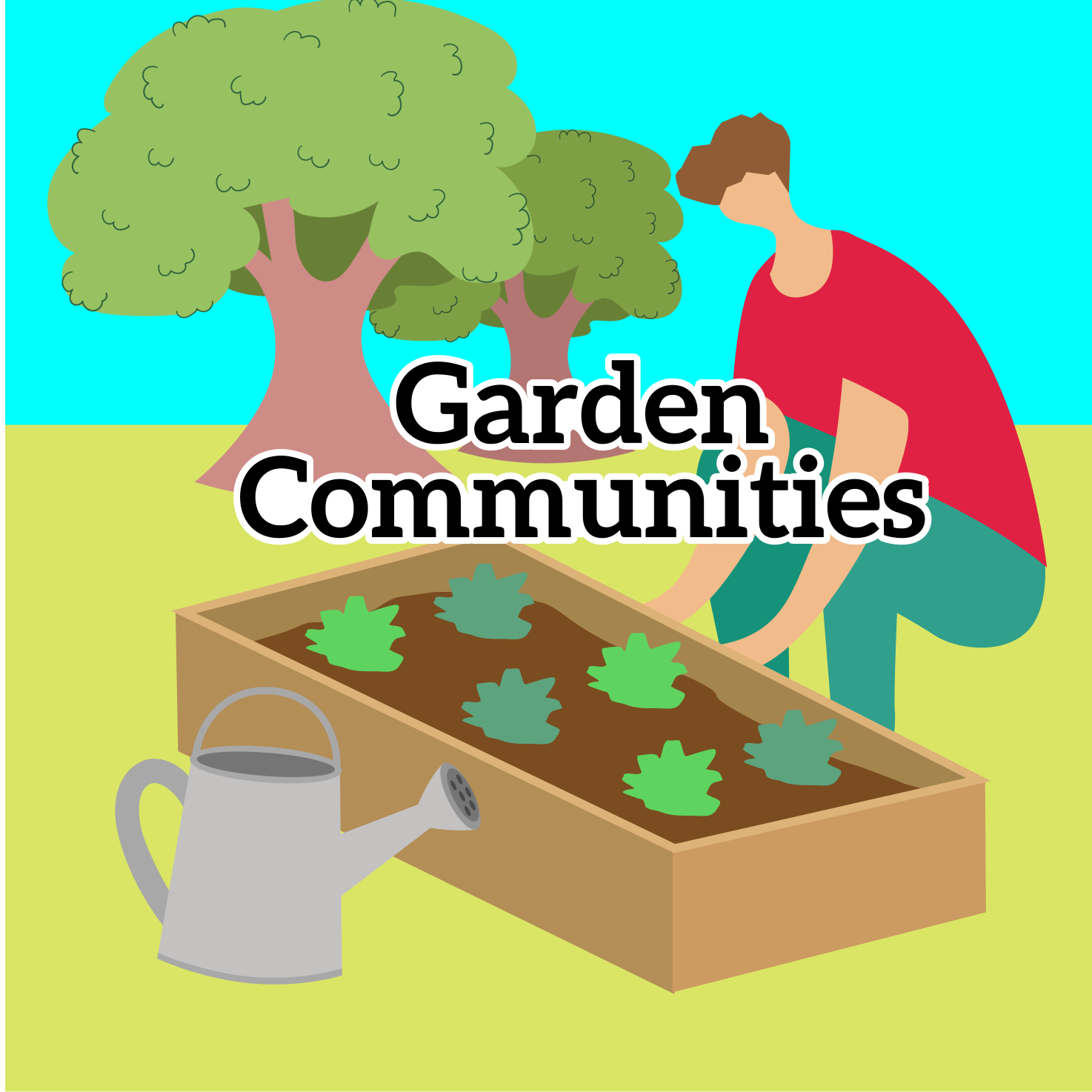 Organizations
Prescott Ranches, Farms, Garden Communities, Schools and Supporting Organizations. These provide local agricultural resources and products to the residents of Prescott.
---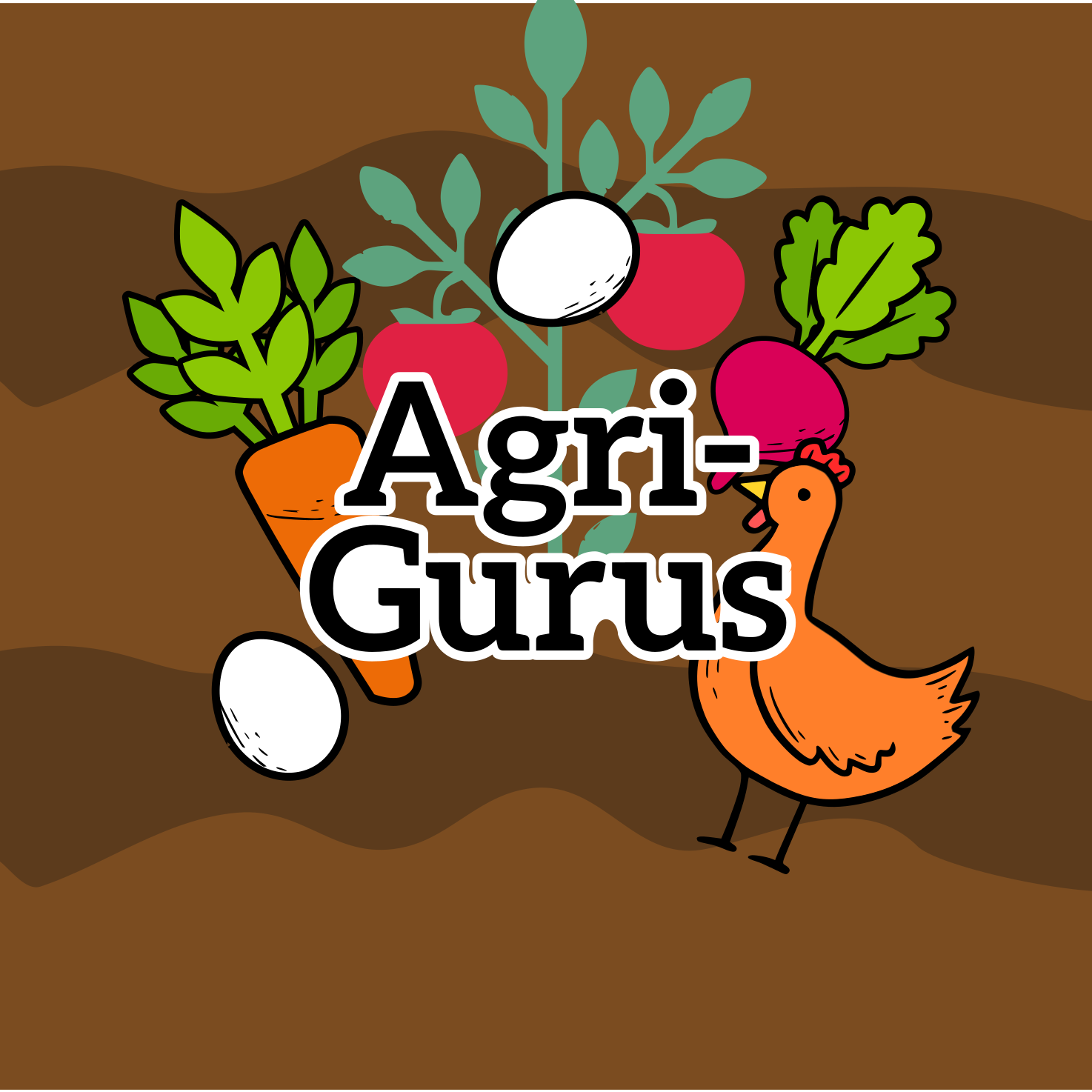 Prescott Agricultural and Garden Gurus with their animals and gardens provide a meaningful contribution to the local gardening community. Many have resources available to share.
---
Searching For Foodscape Community Leaders
Prescott, Arizona
A mile-high city, Prescott is nestled in the Ponderosa Pines of Prescott National Forest. Fill your lungs with that amazing pine scent as you enjoy Prescott's natural surroundings, including more than 400 miles of hiking, mountain biking, and equestrian trails.
Prescott was founded in 1864 as the Territorial Capital of Arizona. Though three of the names originally proposed for Prescott were "Audubon", "Goodwin City" and "Aztlan", the name "Prescott" was chosen in honor of William Hickling Prescott, author of The History of the Conquest of Mexico.
Elevation: 5367 FT.