Bagdad Foodscape Community Members
Here you will find Bagdad Organizations, Businesses and Individuals
with Agricultural Resources and Skills to share with Local Residents of Bagdad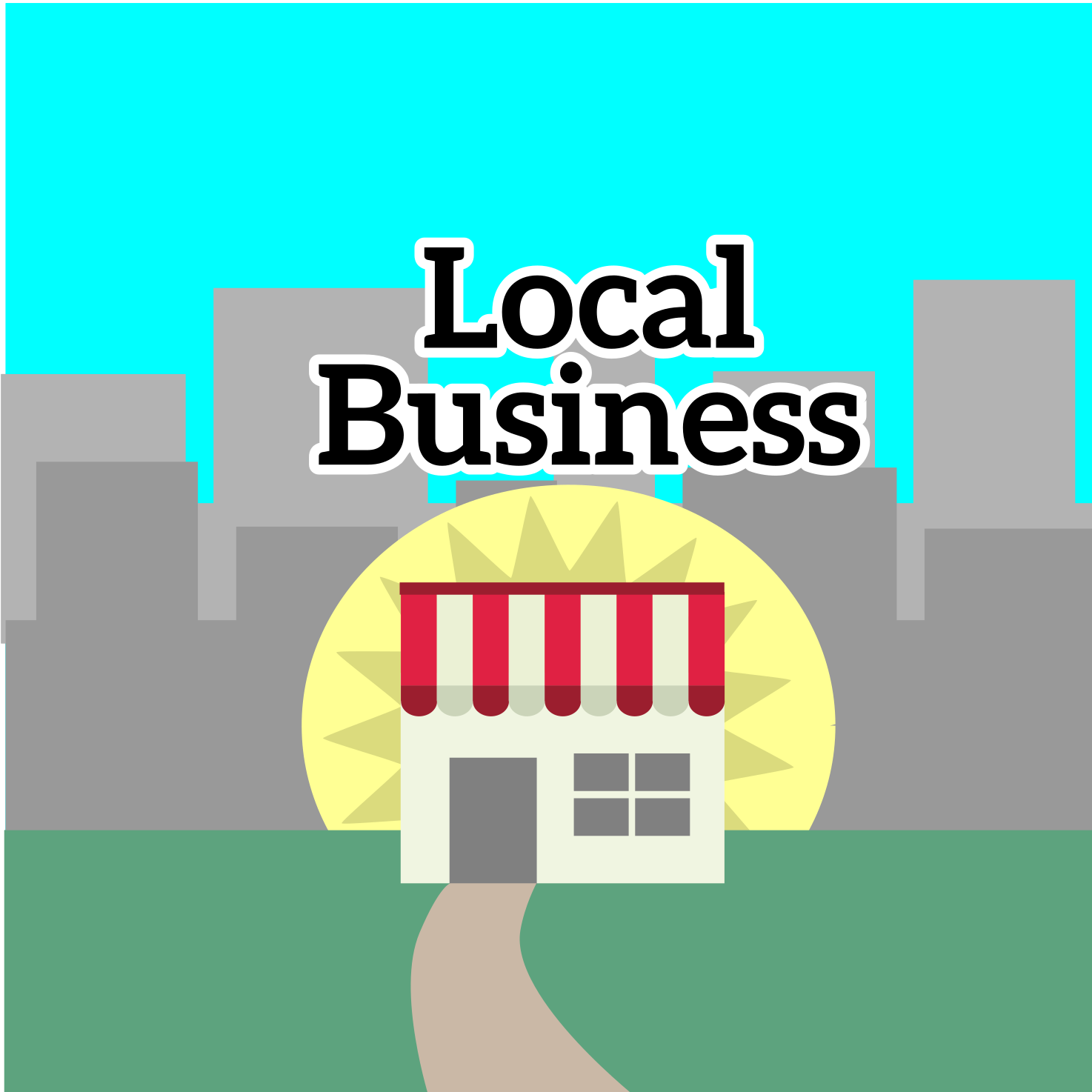 Local Business
Bagdad Local Businesses are the backbone of the community. Plant Nurseries, Farms, Feed Companies, Ranches, Agricultural Materials Transportation and more. We SUPPORT LOCAL BUSINESS.
---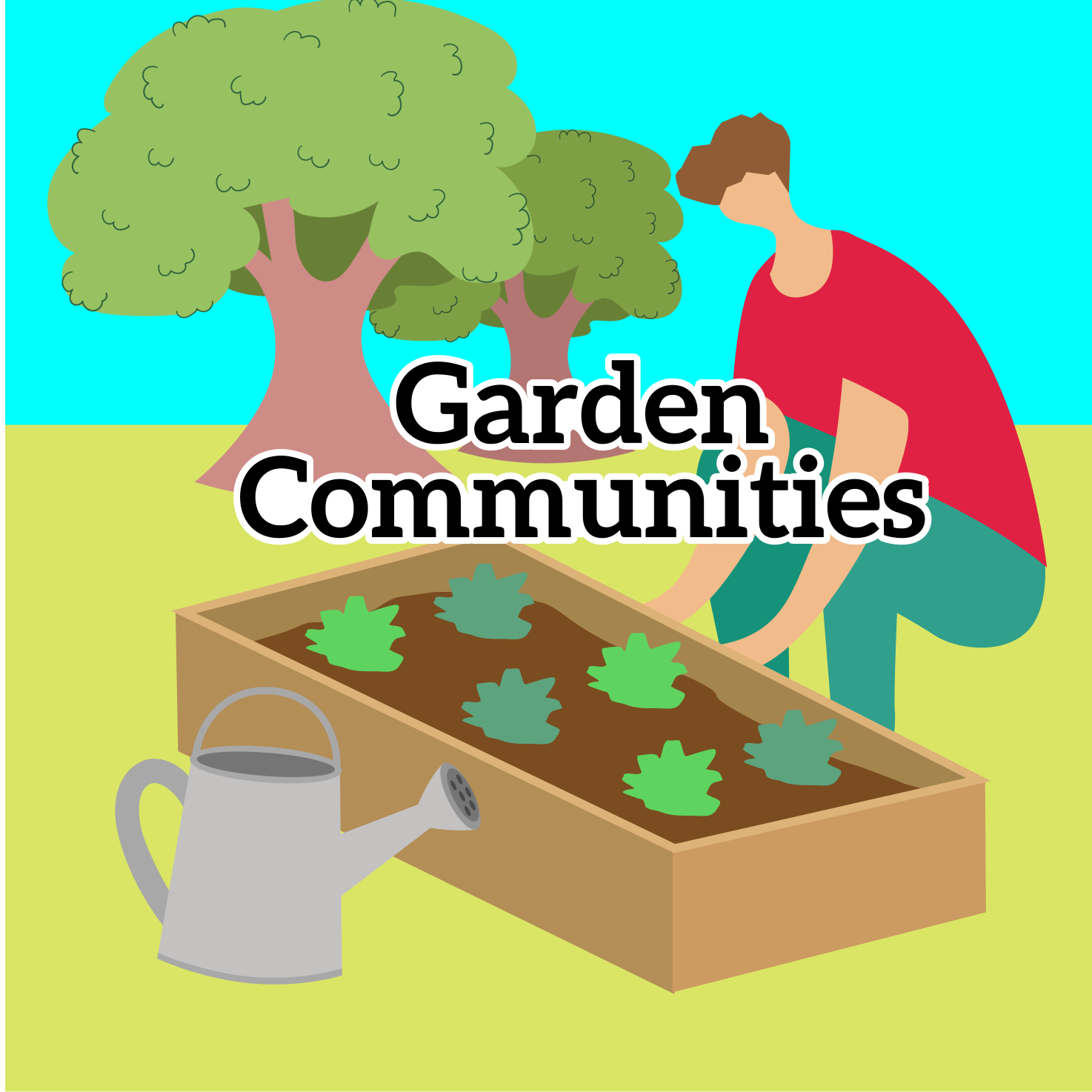 Organizations
Bagdad Ranches, Farms, Garden Communities, Schools and Supporting Organizations. These provide local agricultural resources and products to the residents of Bagdad
---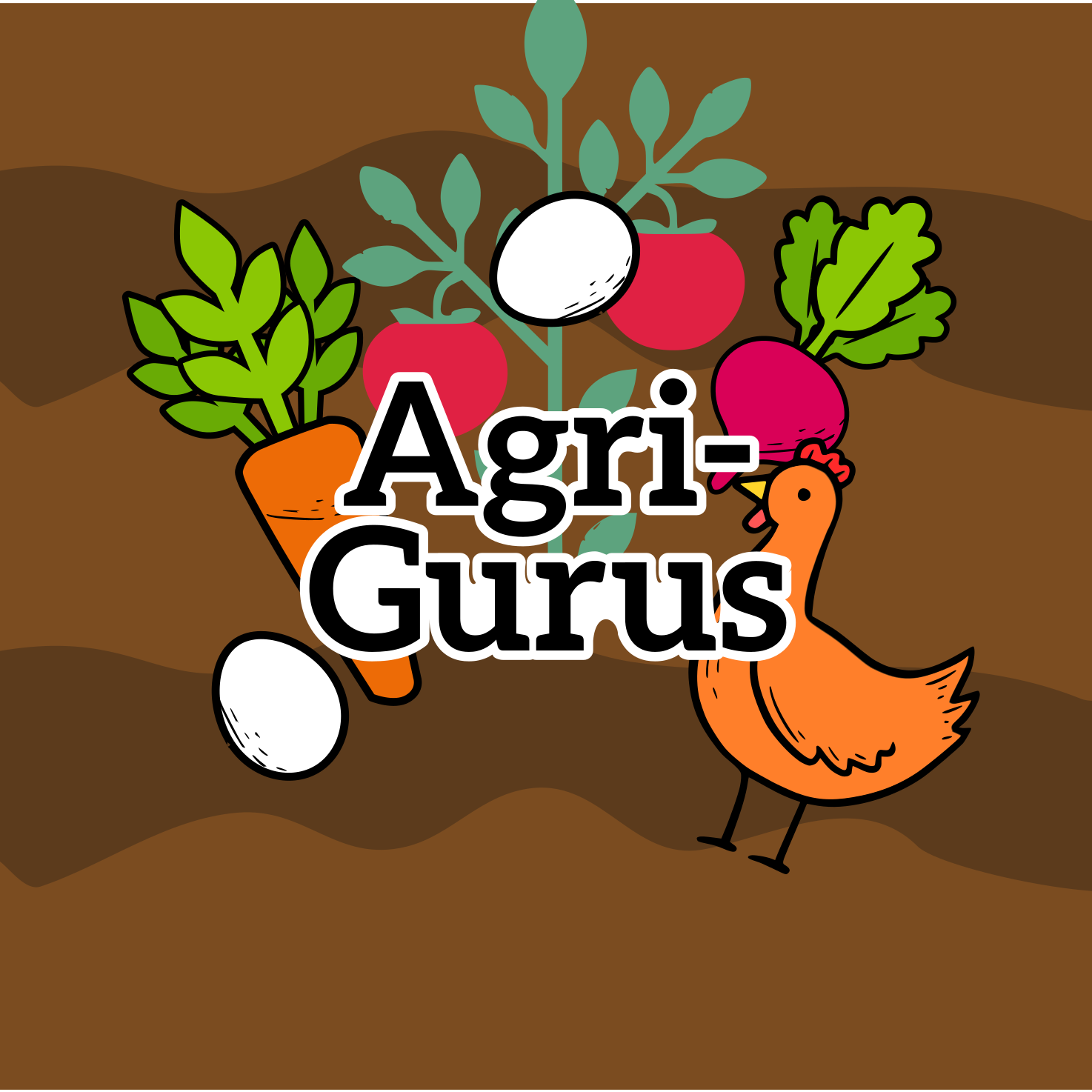 Bagdad Agricultural and Garden Gurus with their animals and gardens provide a meaningful contribution to the local gardening community. Many have resources available to share.
---
Searching For Foodscape Community Leaders
Bagdad, Arizona
Bagdad is located in central Arizona and is home to Freeport-McMoRan's copper mining operation, the world's first commercial-scale concentrate leach processing facility (2003) and one of the longest continuously operating solution extraction / electrowinning (SX / EW) plants in the world (1970).
The first claims for copper were staked in Bagdad in 1882. The property changed ownership numerous times through first half of 20th century, with the first mill beginning operation in 1928 to process ore from the underground mine.
According to legend, the name "Bagdad" is not a misspelling of "Baghdad". Supposedly a father and son operated a small-scale copper mining operation there in the late 1800s. The father dug out the ore and the son loaded it into bags.
Elevation: 3,796 FT